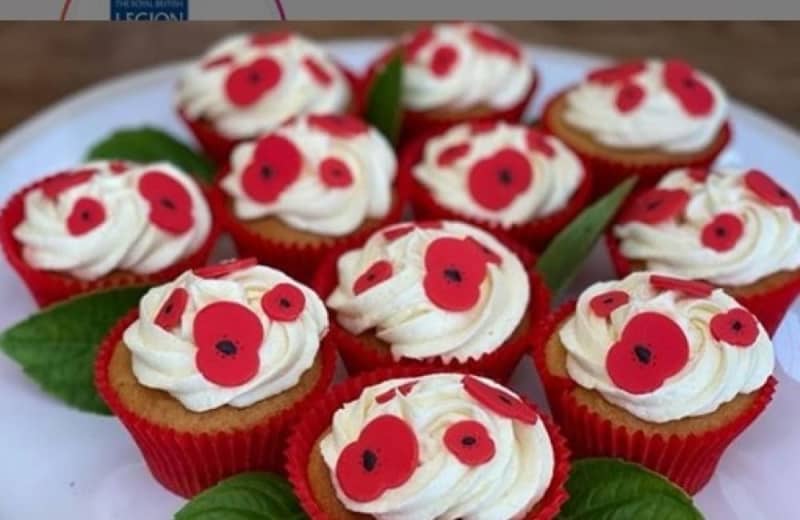 The Duke and Duchess of Cambridge bake cakes for veterans.
The Duke and Duchess of Cambridge have helped their children make cakes for war veterans.
The royal couple showed their support for the Royal British Legion's annual Poppy Appeal by sending a batch of cupcakes, which were decorated with the red flowers, to a local nursing home.
The Poppy Appeal honours those who have lost their lives in the armed forces and raises money by selling paper flowers and jewellery for people to wear ahead of Remembrance Day in November.
This year's Remembrance Sunday events have been scaled back due to the coronavirus pandemic.