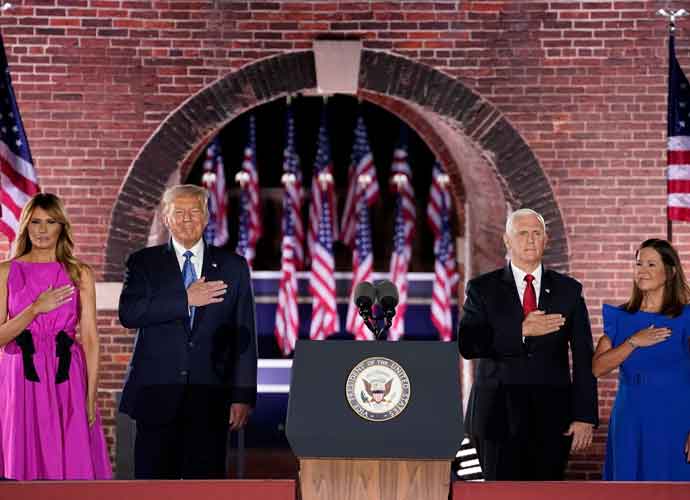 Vice President Mike Pence's staff has experienced several coronavirus outbreaks, affecting even his Chief of Staff, Marc Short.
At least four others close to Pence have contracted the virus, including top political aide, Marty Obst, and his bodyman, Zach Bauer.
Despite the outbreak, Pence has remained committed to spending the last week before Election Day campaigning and has traveled all over the country recently, holding 12 rallies and two private events in different states in the past week. Many attendees have been pictured not wearing masks or social distancing.
"We're going to keep protecting the vulnerable," Pence said at a North Carolina rally. "And under President Donald Trump, we're going to keep opening up America again."
Pence's press secretary, Devin O'Malley, said in a statement that despite coming in close contact with Short, Pence will not quarantine — an announcement that worried some health experts.
Harvard epidemiologist Dr. John Brownstein told ABC News that the vice president "clearly meets the CDC definition" of COVID-19 exposure and should quarantine.
"With even just one positive staffer, the VP should have put himself in a 14-day quarantine, especially as it relates to non-essential activities like political rallies," Brownstein said. "The public should be worried if the vice president continues his intense travel schedule, which is counter to all public health guidelines. Negative tests do not change the need to adhere to quarantine."
Asked about Short's COVID-19 diagnosis on Sunday, President Donald Trump replied: "I did hear about it just now. I think he's quarantining. I did hear about that. He's going to be fine. But he's quarantining."