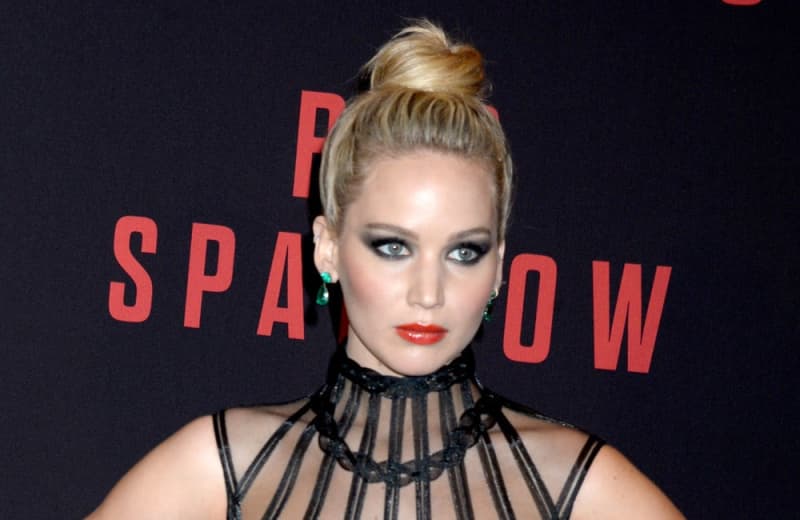 Jennifer Lawrence is proud to be a Democrat after growing up Republican
Jennifer Lawrence is "proud to be a Democrat".
The 30-year-old actress recently revealed during an interview on the 'Absolutely Not' podcast that she "grew up Republican" and added: "My first time voting, I voted for John McCain."
She tweeted this week that she grew up in a republican family, but through growing up she is voting against her own rights. And is proud to be a Democrat
Jennifer revealed on the podcast that she had "changed [her] politics based on the things [she] learned" and said that Donald Trump's presidency "changed everything".