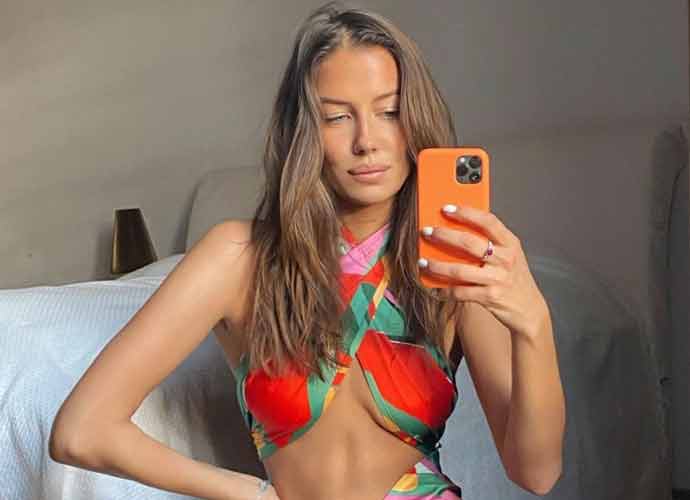 It seems Brad Pitt's new flame Nicole Poturalski has taken after Meghan Markle in dealing with haters and trolls online.
The Polish model offered them a piece of advice, writing on her Instagram Stories feed, "You should try to work as hard as you hate." She urged people to spend their time on things that will be advantageous for them, rather than indulging in activities that provide no real benefit for anyone.
Coincidentally, Meghan Markle also addressed haters and critics in a recent virtual appearance with Prince Harry. The Duchess discussed the negative impact of internet trolls' inappropriate comments and behavior.
Both women have dealt with internet trolls for a long time. Poturalski shut down speculation about ill-will between her and Pitt's ex-wife, Angelina Jolie. "Happy people don't hate," she posted, along with a photo of herself in an orange shirt dress. Meanwhile, the Duchess revealed that she closed all her personal social media accounts years ago and does not read what people say about her online for her own "self-preservation."