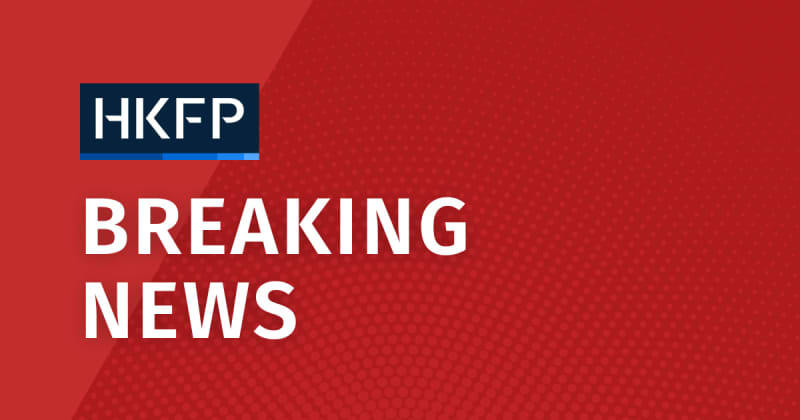 A Hong Kong court has refused to grant bail to activist Tony Chung, an ex-convenor of pro-independence group Studentlocalism, who became the second person to be charged with secession under the Beijing-imposed national security law on Thursday.
The 19-year-old also faces two counts of money laundering and one count of conspiracy to publish seditious materials under colonial-era legislation.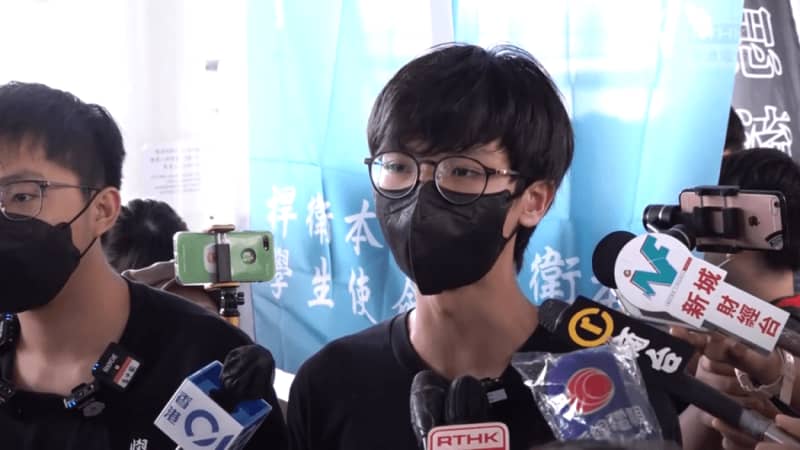 The teenager appeared in the West Kowloon Magistrates' Court after police arrested and detained him – as well as two former members of Studentlocalism, Yanni Ho and William Chan – on Tuesday. Chung was apprehended near the US Consulate General, where he had hoped to seek political asylum, local media reported.
It was the second time the trio was taken into custody on suspicion of inciting secession – an offence under Article 21 of the security law. Officers from the newly-established national security unit arrested them in July over social media content calling for the founding of a "Hong Kong nation." The pro-independence group had announced an end to their Hong Kong operations hours before the controversial legislation kicked in on June 30.
According to Studentlocalism – which operates abroad, with divisions in the US, Australia and Taiwan – 17-year-old Ho and 21-year-old Chan were released on bail in the early hours of Wednesday. Police have not modified the charges, the group wrote on Facebook.
More to follow – refresh for updates.