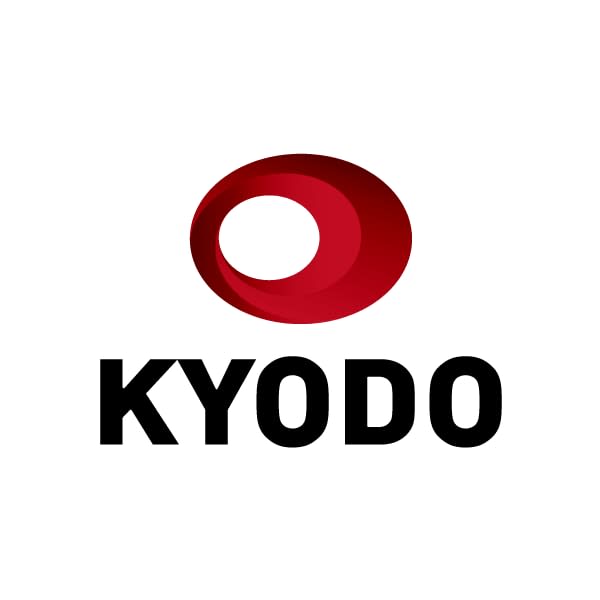 Hong Kong has filed a complaint with the World Trade Organization over new U.S. labeling rules for Hong Kong-made products, the territory's commerce chief said Friday.
Commerce and Economic Development Secretary Edward Yau said in a news briefing that the government took the case to the Geneva-based trade body due to the failure of the United States to provide a "substantive response" to Hong Kong's objection regarding the "Made in China" labeling requirement.
Yau said the government formally launched "procedures in accordance with the World Trade Organization dispute settlement mechanism against the U.S. measure."
The territory requested last month that Washington withdraw the new origin marking requirement, but it has yet to hear from the world's largest economy.
As part of sanctions implemented under an executive order by U.S. President Donald Trump in response to China's imposition of a sweeping national security law on the territory, Hong Kong-made products for export to the United States would have to be marked "Made in China" rather than "Made in Hong Kong."
This, according to Yau, would breach origin marking rules and damage trade involving Hong Kong-made products.
The measure was originally set to come into effect on Sept. 25 but the date was postponed to Nov. 9.
According to the WTO's dispute settlement process, the United States has 10 days to respond and 30 days to discuss the matter with Hong Kong.
To resolve the issue, Washington has 60 days. If the dispute remains unsettled, Hong Kong will request the WTO to set up a dispute settlement panel, Yau said.
It is the first time since the former British colony's return to Chinese rule in 1997 that Hong Kong has independently lodged a complaint about another WTO member, according to Yau.
Since the handover, Hong Kong has been treated by the WTO as a customs territory separate from the rest of China that enjoys different tariff arrangements for international trade.
The United States decided to revoke the special trade status granted to Hong Kong in response to the suppression of a pro-democracy movement that started in 2019 and China's decision to impose an anti-subversion law on the territory.