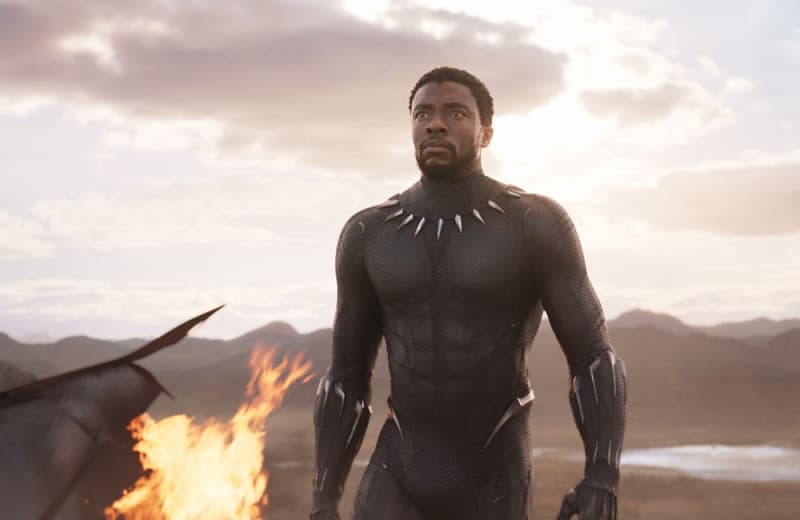 Angela Bassett thinks Chadwick Boseman's spirit 'remains with us'
The actress previously starred in 'Black Panther' as Ramonda - the mother of the titular hero played by the late Chadwick Boseman - and believes that the movie star's "spirit remains with us" following his death in August.
She told 'People': "(He was) truly, truly one of the most incredible individuals that I have ever had the opportunity to meet and work with.
"He was diligent, professional, kind - he was there."
Angela also explained how Chadwick - who died of colon cancer - always had "a ready laugh" on the set of the Marvel movie and had worked hard on the character of T'Challa.
She said: "If we could just take a page out of his book, all of us would be even greater."