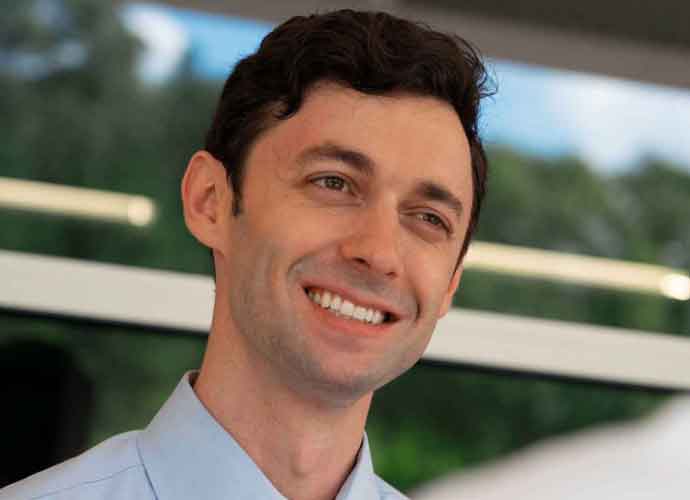 Sen. David Perdue (R-Georgia) announced that he would skip a final debate with Democrat Jon Ossoff after Ossoff slammed Perdue at a Wednesday forum.
Ossoff questioned the Republican senator for downplaying the risks of the pandemic, buying stocks in health care companies and selling shares in travel-related companies.
"Perhaps Sen. Perdue would have been able to respond properly to the COVID-19 pandemic if you hadn't been fending off multiple federal investigations for insider trading," Ossoff commented. "It's not just that you're a crook, senator. It's that you're attacking the health of the people that you represent."
A video of the intense exchange has been posted to Osoff's Twitter. The video has garnered at least 10 million views.
In a statement released to reporters, Perdue's campaign said the senator will be skipping the final debate scheduled for Sunday and will attend a rally with President Donald Trump instead.
Perdue's spokesman John Burke said, "As lovely as another debating listening to Jon Ossoff lie to the people of Georgia sounds, Sen. Perdue will not be participating in the WSB-TV debate but will instead join the 45th president, Donald J. Trump, for a huge Get-Out-The-Vote rally in Northwest Georgia. To make up for lost time, Sen. Perdue has over 20 campaign stops planned for the closing days of this race, and he is excited to welcome and join President Trump in Georgia before November 3rd to campaign for both their re-election efforts."