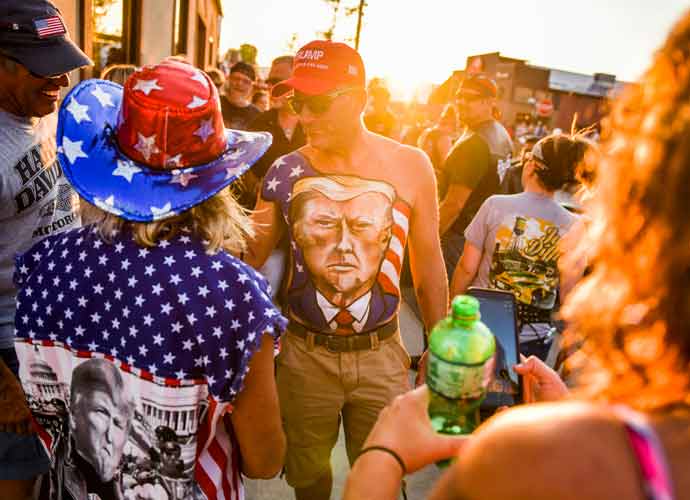 Last week, two people have tested positive for the coronavirus after attending President Donald Trump's North Carolina rally.
North Carolina's Gatson County Department of Health and Human Services has assured that the cases do not appear to be an indication of spread at the rally.
One of those who tested positive was a local reporter who tweeted how he was wearing a mask during the entire rally. However, the reporter also added that "due to Secret Service protocols, there were several times when social distancing wasn't possible."
Although the health department is conducting contact tracing, the county has urged close contacts to monitor their own risks and seek testing if necessary.
North Carolina has reported 2,885 new cases of coronavirus on Thursday, surpassing all previous records. The state's seven-day average is approximately 2,000 cases.