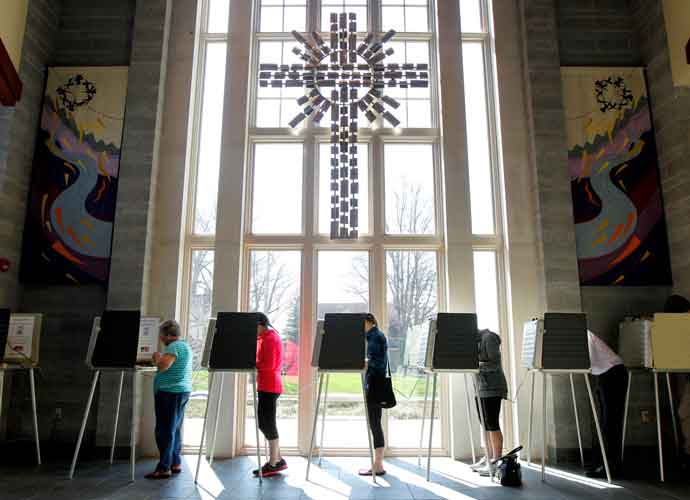 Texas' early voting numbers surpassed the state's entire turnout during the 2016 general election on Thursday.
According to the US Elections Project by University of Florida professor Michael McDonald, Texas had received 9,042,066 ballots as of Thursday. The Texas Secretary of State said on their website that in 2016, 8.96 million ballots were cast.
The current 9 million figure means about 53% of registered voters in Texas have voted, and the number of registered voters has grown by 12% since 2016 — indicating higher levels of enthusiasm and interest in this election cycle.
Texas' high turnout, coupled with polling data, has raised the prospect of it being a swing state — and as an electoral stronghold with 38 votes, it holds significant weight in determining the outcome of the election. However, Texas is still largely viewed as a consistent red state, having voted Republican since 1980.
In 2016, President Donald Trump won by a nine percent margin over former Secretary of State Hillary Clinton.
The polls have not favored him by such large margins in this match-up.
A UMass Lowell survey between Oct. 20-26 of likely Texas voters showed Trump up by only one point, and NYT/Siena poll conducted during the same time found Trump up by four. Both are within the margins of sampling error.
The indications prompted NBC News on Tuesday to move Texas into the toss-up category for the 2020 presidential race.
"You're seeing Sen. Kamala Harris, the Democratic vice presidential running mate, going to Texas on Friday. We're seeing Democrats spending over the airwaves in Texas and of course the news came out that Michael Bloomberg is going to be injecting millions into the Lone Star State. You add all that up and it's going to be a really close race in Texas," said NBC News Senior Political Editor Mark Murray in an interview. "Now, you know, all things considered I think you have to assume the Republicans still have the advantage in this close contest, but it's close enough that we've moved it into our toss-up column."