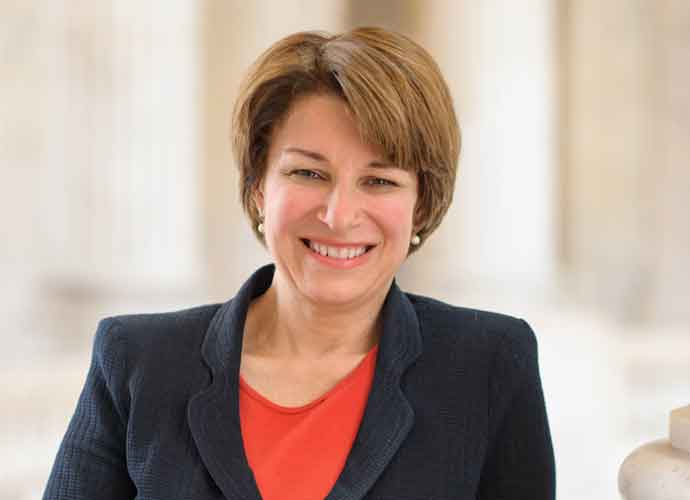 A Minnesota federal appeals court ruled in favor of a GOP challenge to the state's October 12 decision to extend the deadline for counting absentee ballots up to a week after Election Day as long as they are postmarked by November 3. In a 2-1 decision, a panel of Eighth U.S. Circuit Court of Appeals judges ordered that mail-in ballots received after the 8 p.m. deadline on Tuesday be set aside. The panel argued that the previous extension violated the Constitution because Minnesota State Secretary Steve Simon extended the deadline without legislative authorization. "There is no pandemic exception to the Constitution," the panel added.
In response to the decision, Simon encouraged voters to no longer place their absentee ballots in the mail and instead pleaded that they either deliver their ballots by hand to county election officers or vote in person on Election Day. "This last-minute change could disenfranchise Minnesotans who were relying on settled rules for the 2020 election," Simon argued. "It is deeply troubling that the people who brought the lawsuit, a conservative legislator and presidential elector, would seek to sabotage the system for political gain."
Sen. Amy Klobuchar (D-Minnesota) shared the same outrage in response to the recent decision, taking to Twitter to warn voters that "Because of LAST MINUTE ruling, Minnesota DO NOT put ballots in mail any more," Klobuchar wrote in a Thursday tweet. "In the middle of a pandemic, the Republican Party is doing everything to make it hard for you to vote. Stand up for YOUR rights: Vote in-person or take mail-in ballot directly to ballot box."
Meanwhile, Jennifer Carnahan, chairwoman of the Republican Party of Minnesota, expressed strong support for the decision, which she believes helped uphold the integrity of the election. "The pandemic has caused upheaval in many areas of life but hiding behind the pandemic to manipulate the election process is not democratic, and we appreciate that our laws and interpretation of those laws matter," Carnahan said.
Roughly two million Minnesota residents have requested absentee ballots, but according to Simon, 339,000 voters have not yet returned them. The court's recent decision will not only impact Minnesotans' voting plans, but it could also potentially affect whether their vote is counted on Tuesday.