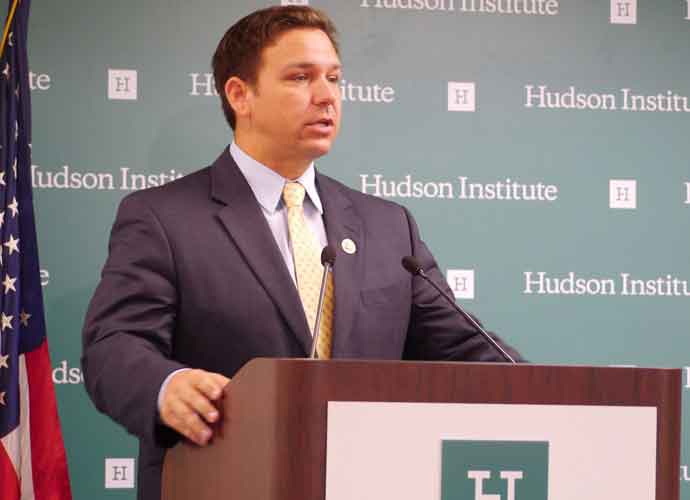 President Donald Trump has reduced campaign spending by $2 million in battleground state Florida during the final stretch before the election. He has pulled back his own spending on television ads, and is instead using funding from the Republican National Committee to spread his campaign across the state.
Democrat Joe Biden has been ahead of Trump in terms of campaign spending in the state for some time now, and is expected to spend nearly $7 million in advertising before the end of Election Day. Trump's campaign and the RNC are expected to spend just under $3 million, 50% less than the Biden campaign. A large part of Biden's financial assistance and efforts throughout Florida comes from Michael Bloomberg, a former Democratic challenger who now supports Biden financially after committing at least $100 million to his Floridian campaign.
Trump has instead focused his energy on earning votes throughout the Midwest, campaigning in Wisconsin, Michigan and Omaha, Nebraska the week before the election. He has also boosted his television advertising spending in Georgia, Arizona, Pennsylvania, Michigan and Wisconsin.
According to Trump's campaign, they have the resources needed to make it a fair competition between him and Biden, despite Biden and the DNC being expected to outspend Trump and the RNC by about $15 million during the final stretch of the campaign.
"Biden's decision to put all of his resources on TV and not invest in the ground game is a huge advantage for this campaign." said Trump campaign adviser Jason Miller. "Getting a voter who is used to voting at the polls on Election Day to vote via absentee, as the Democrats are trying to do, is really hard," he continued, addressing the increase in voters sending their votes by mail this year due to COVID-19. "A TV ad doesn't do that. A TV ad doesn't move a voter to change their voting habits: a grassroots staffer does, a door-knocker does."