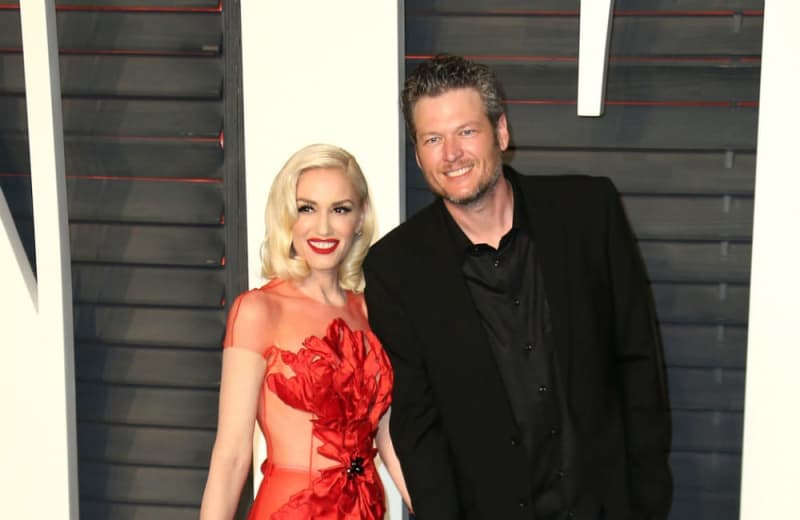 Gwen Stefani and Blake Shelton's "prenup talks" have been "effortless".
The 51-year-old singer and the 'God's Country' hitmaker recently got engaged, and sources have now said that whilst they are discussing details of a prenuptial agreement, the talks have been easy so far.
An insider told Us Weekly magazine: "They have been in prenup talks for a few months. The process has been extremely effortless."
The source added there have been "no hiccups, or outrageous demands" during the discussions, but noted that Gwen is keen to have an agreement between her and Blake, because she didn't have one when she married her ex-husband, Gavin Rossdale, in 2002.