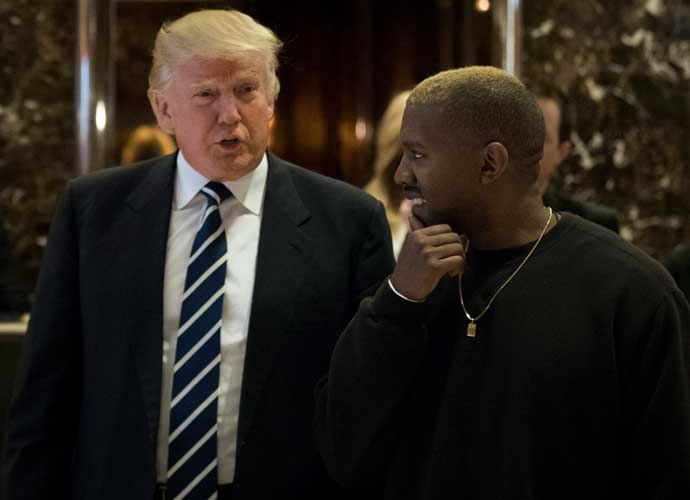 Kanye West said he is voting in a U.S. presidential election for the first time in his life – and he's voting for himself.
The rapper, 43, tweeted on Tuesday, "God is so good

Today I am voting for the first time in my life for the President of the United States, and it's for someone I truly trust…me."
West, a candidate under the "Birthday" Party, failed to make it onto the ballot in most states and polled very low in surveys that included his name.
Before announcing his candidacy, the rapper was a prominent supporter of President Donald Trump. Many people speculated that West's campaign was planned as a GOP effort to draw black voters away from Joe Biden, which would help Trump regain the presidency for a second term. In an interview in August, West said he does not deny the allegations.
Many celebrities have urged voters not to vote for or write in West. Former Friends star Jennifer Aniston stated, "It's not funny to vote for Kanye. I don't know how else to say it. Please be responsible."
Kim Kardashian, West's wife, also tweeted on Election Day encouraging her millions of followers to get out and vote, sharing a link to Michelle Obama's voter registration organization, When We All Vote. Notably, the reality TV star has not endorsed her husband for president and did not acknowledge his candidacy in her tweet.