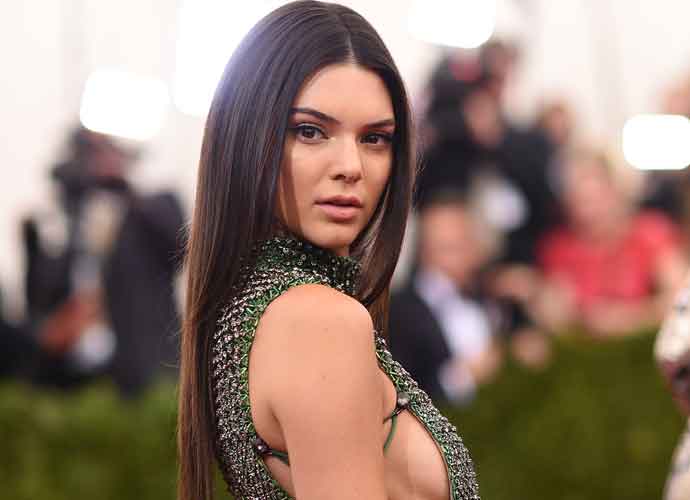 After model Kendall Jenner came under fire for hosting a star-studded birthday party on Halloween during the coronavirus pandemic, her mother Kris Jenner came to her defense, assuring that all partygoers were tested beforehand.
About 100 guests attended Kendall's 25th birthday party at Harriet's Rooftop in Los Angeles on Saturday night. The evening saw many big names in attendance, including The Weeknd, Justin and Hailey Bieber, Jaden Smith, Paris Hilton, Winnie Harlow, Doja Cat, Saweetie and more. Kendall's sisters and their partners – Kim Kardashian and her husband Kanye West, and Kylie Jenner and her baby daddy Travis Scott – also attended.
The party invites told guests not to post about the party online. Nevertheless, many stars posted pictures of themselves and their costumes on social media, sparking widespread backlash online over the irresponsibility of hosting such a party during a record-breaking surge in coronavirus cases.
On Andy Cohen's Always Unpredictable, Kris Jenner addressed the controversy, stating, "At Kendall's [party] everyone got tested before they walked in the door and they had to wait a half an hour until the results were in."
"We try to follow the rules and if people are commenting and they're being critical, I can't control that. I just can control how we behave and, you know, try to do the best we can," she said.
Tensions were already high for the Kardashian family; just days before Kendall's party, Kim sparked outrage for a tone-deaf post about flying her family and friends to a private island to celebrate her 40th birthday.
Regarding both instances, Kris said, "We're dealing with lots of people that have different opinions, and all we can do is live our lives the best way we know how, and be responsible, and do the right thing. And we're doing that exactly."