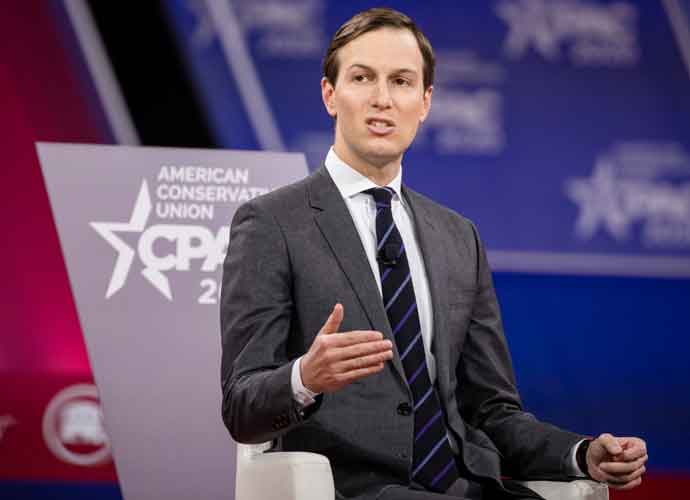 President Donald Trump will not concede the election to Democratic nominee Joe Biden, despite the electoral votes all pointing to a Biden victory. The major TV networks called the election for Biden on Saturday, without counting the former Vice President's lead Georgia.
If Biden wins Georgia, he will have secured at least 306 electoral votes, depending on the outcome of North Carolina, where Trump leads. The results indicate a full flip since 2016, in which Trump won 304 votes.
However, despite the clear loss, Trump will not concede, CNN's Kaitlan Collins reported, that senior adviser Jared Kushner has urged him to concede.
Collins writes that top Trump aides have fed the president's "baseless claim that the election is being stolen from him."
The Trump campaign has launched a series of lawsuits attacking the validity of mail-in ballots in swing states, as well as demanding recounts in states like Wisconsin.
And while Trump's last tweet came prior to the AP calling the race, it indicates Trump's refusal to admit defeat.
"I WON THIS ELECTION, BY A LOT!' he falsely claimed. Trump had previously asserted he had won based on all "legal" vots.