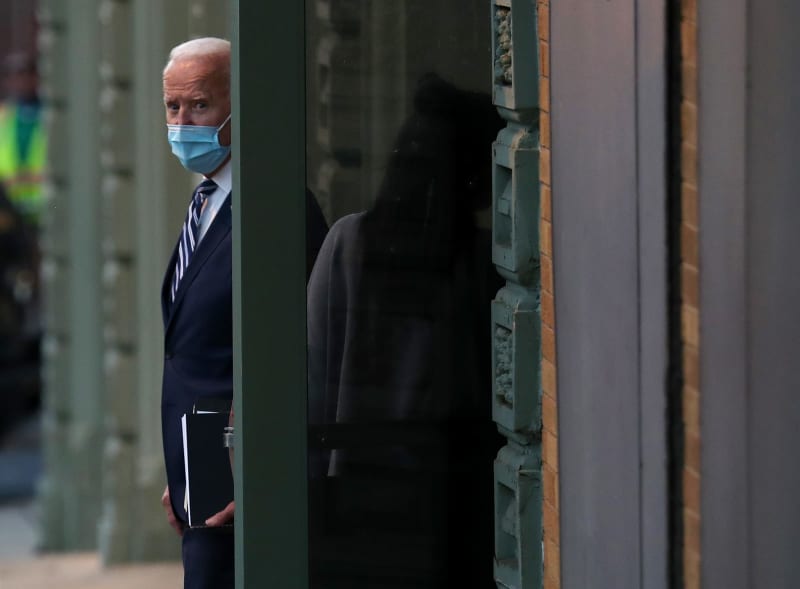 President-elect Joe Biden on Wednesday was leading President Donald Trump by about 5 million popular votes.
With millions of ballots still to be counted, Biden leads with about 77 million votes nationwide, according to The Associated Press — the most any American presidential candidate has ever won.
Trump so far has garnered about 72 million votes, the second-largest number of votes cast for a presidential candidate.
Biden has already won at least 290 electoral votes, according to the AP, far more than the 270 needed to win the White House.
But the lead in the popular vote amounts to a decisive win for Biden and Democrats, who underperformed in congressional elections and lost seats in the House of Representatives.
Biden won more than 50% of votes cast and leads Trump by about a 3.5% margin.
The president-elect's edge is likely to grow significantly in coming days as mail-in ballots are counted, notably in Democratic strongholds of New York and California.
Hillary Clinton beat Trump by a little less than 3 million popular votes in 2016 but lost the Electoral College vote.
———
©2020 New York Daily News