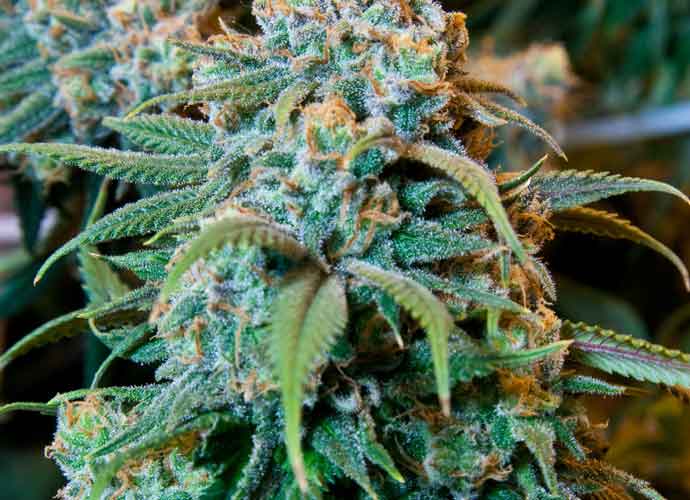 Four states legalized marijuana for recreational use and one for medicinal use through ballot measures on Nov. 3.
Over 50 percent of New Jersey and Arizona residents voted yes to pass ballot measures to legalize recreational marijuana. Montana and South Dakota also legalized it for recreational use by smaller margins. Voters in South Dakota approved marijuana for medical use. 
Mississippi also voted on some medicinal applications of the drug. New York and Connecticut appear to be the next states closest to legalization through their state legislatures.