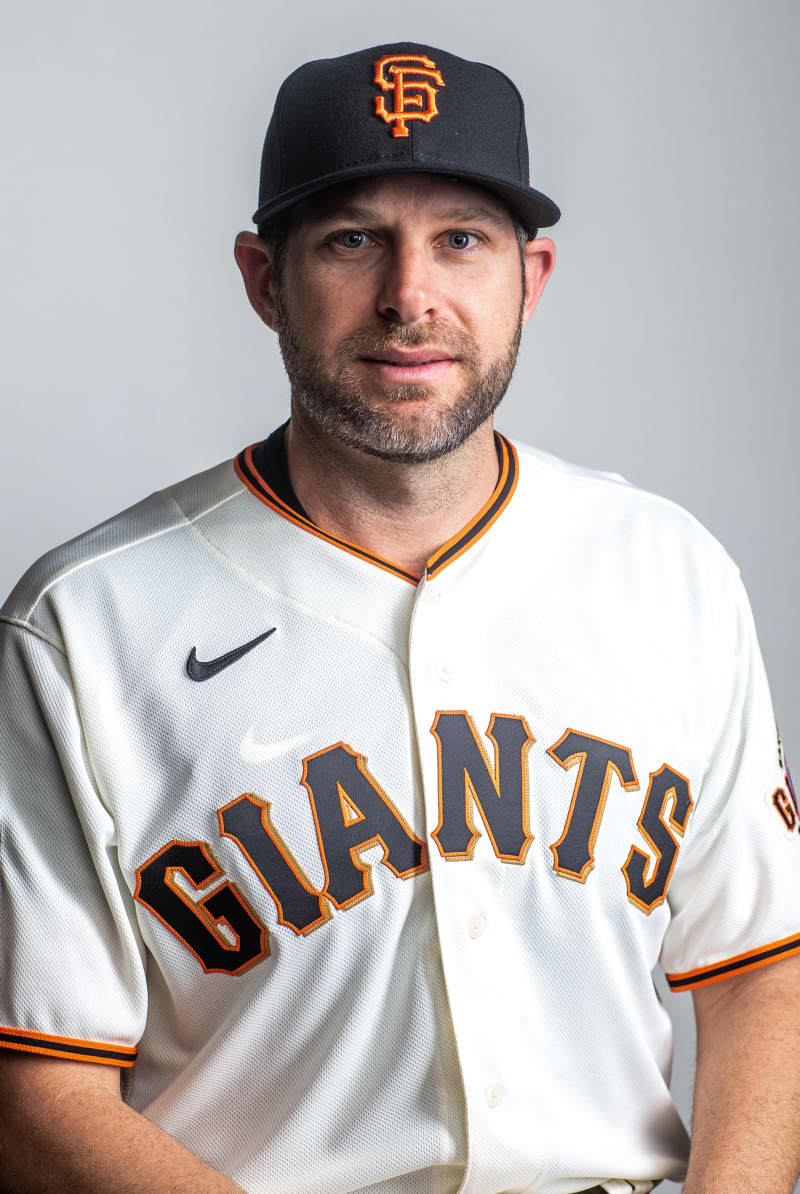 Ethan Katz was a pitching coach for Lucas Giolito in high school. The two reportedly will be reunited in the big leagues.
Katz is in line to be the next Chicago White Sox pitching coach, according to reports from Barstool's Dave Williams and MLB Network's Jon Heyman.
Katz spent 2020 as the assistant pitching coach for the San Francisco Giants.
Katz, 37, was the pitching coach at Harvard-Westlake (Calif.) from Sept. 2009 to July 2013, where he worked with Giolito and Jack Flaherty of the St. Louis Cardinals and Max Fried of the Atlanta Braves.
He was a pitching coach in the Los Angeles Angels minor-league system from 2013-2015, and served as the pitching coach for the Arizona League Angels in 2013 and at Class A Burlington in the Midwest League from 2014-2015.
Katz was also a pitching coach in the Seattle Mariners organization from 2016-2018, with stops at Class A Bakersfield in the California League in 2016 and Double-A Arkansas in the Texas League in 2017-18.
He joined the Giants organization in 2019 as the assistant pitching coordinator in their minor-league system.
The Sox parted ways with longtime pitching coach Don Cooper on Oct. 12. Cooper had been the team's pitching coach since 2002 and with the Sox organization since 1988.
Giolito and Dallas Keuchel headline the Sox pitching staff. Keuchel finished fifth in the American League Cy Young Award voting announced Wednesday by the Baseball Writers' Association of America, and Giolito was seventh.
Michael Kopech, the organization's top pitching prospect, is expected to make an impact after opting out of the 2020 season.
———
©2020 Chicago Tribune