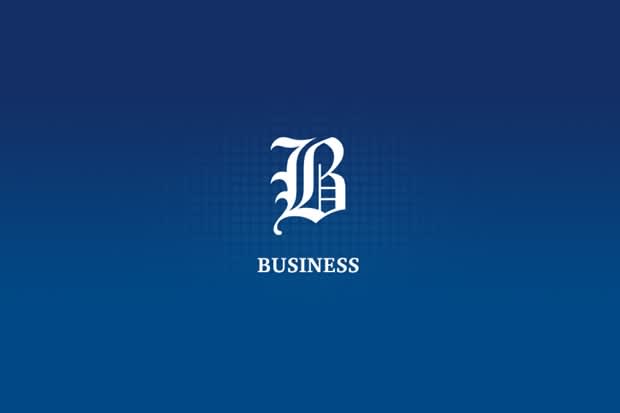 The Eastern Economic Corridor (EEC) Office is going ahead with a five-year plan for modern agricultural development to add value to farm produce and improve logistics systems for fruit farmers by building cold storage and gas pipeline facilities.
The plan, which starts this year, focuses on various fields of agriculture, including fruit plantations, aquaculture and organic crops.
Modern agriculture will not only help farmers earn more revenue by selling value-added products, but should improve Thailand's economy, said deputy prime minister Supattanapong Punmeechaow, who chaired the meeting of the EEC committee yesterday.
"The EEC sub-panel has acknowledged the modern agriculture plan and the government will continue to support it," he said.
EEC office secretary-general Kanit Sangsubhan said his office is negotiating with PTT Plc, the national oil and gas conglomerate, on new projects in the Eastern Fruit Corridor (EFC), which is located in Rayong.
Rayong, together Chon Buri and Chachoengsao, forms the EEC zone spanning 30,000 rai.
For the first-phase development, Mr Kanit said, the government plans to develop a cold storage facility to keep fruit supplied by local farmers. The system will be fuelled by natural gas.
"The government wants PTT to invest in the cold storage, with a capacity of 4,000 tonnes," he said.
"PTT must also invest in gas pipeline construction to supply the gas to the facility."
The EEC Office expects to conclude the investment budget and the construction plan before forwarding them to the EEC board for approval, said Mr Kanit.
PTT has run pilot projects, growing strawberries and tulips in Rayong, for many years.
The EEC Office hopes PTT will consider this project because it has a policy to support local farmers and communities.
Mr Supattanapong said the government believes the national economy will recover next year and infrastructure development in the EEC should lead to more than 300 billion baht in investment.
From January to September this year, new investors applied for investment privileges for 313 projects, worth 109 billion baht, in the EEC, said Narit Therdsteerasukdi, deputy secretary-general of the Board of Investment (BoI).
During the same period, the number of investment projects that were granted investment incentives by BoI increased by 16% to 309 projects, worth 185 billion baht, year-on-year.