China Daily | Updated: 2020-11-13 07:13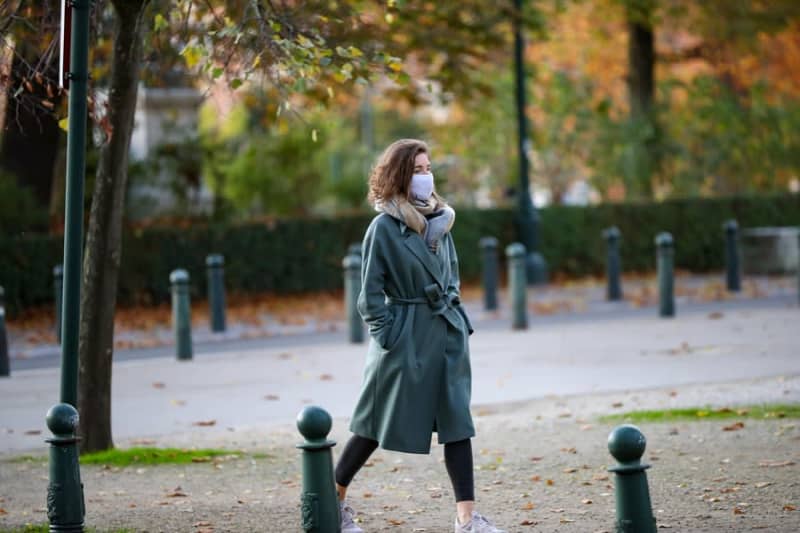 Since the beginning of autumn, COVID-19 has shown signs of resurgence in Europe, with an epidemic weekly report released by the World Health Organization on Nov 3 showing that more than 1.7 million new cases were reported in the week preceding Nov 1, accounting for more than half of the total number of new cases worldwide, proof of a second wave of the outbreak in Europe.
In addition, the number of new confirmed cases in Europe this week rose by more than 20 percent over the previous week and deaths by more than 40 percent. The second wave of infections in Europe is partly attributed to the changed climate. As winter approaches in the northern hemisphere, temperatures and humidity levels continue to drop, providing a dry and cold environment that helps the virus to survive and spread, making containment efforts even more difficult. However, the social factors behind the epidemic's second wave in Europe deserve our attention.
When the epidemic first broke out in Europe, most countries treated its prevention and control as an internal matter. The European Union later adopted a series of measures, such as border controls and material allocation, to promote anti-epidemic cooperation among member states.
However, the EU lacks enough power to frame legally binding regulations to promote such kind of cooperation. So, the epidemic is severely testing the EU's governance ability in the realm of public health.
Given that EU countries have frequent economic and trade exchanges, border closures can effectively control the epidemic's spread, but they also make their economic recovery more difficult. As a result, some countries have vacillated between controlling the epidemic and promoting economic recovery. They opened their borders and consumption places to guests to promote economic recovery, leading to the number of infections surging, setting the stage for a resurgence of COVID-19 across the continent.
Since the spring, EU member states have adopted stricter measures, such as social distancing and the wearing of face masks. However, these measures have not been implemented properly, as some people believe these measures limit their "personal freedom". This, together with the economic contraction caused by the epidemic, has brewed discontent among many people and even sparked demonstrations in some countries.
Europe is facing a difficult choice between implementing lockdowns or not.
© Copyright 2020 China Daily Information Company. All Rights Reserved.Provided by SyndiGate Media Inc.