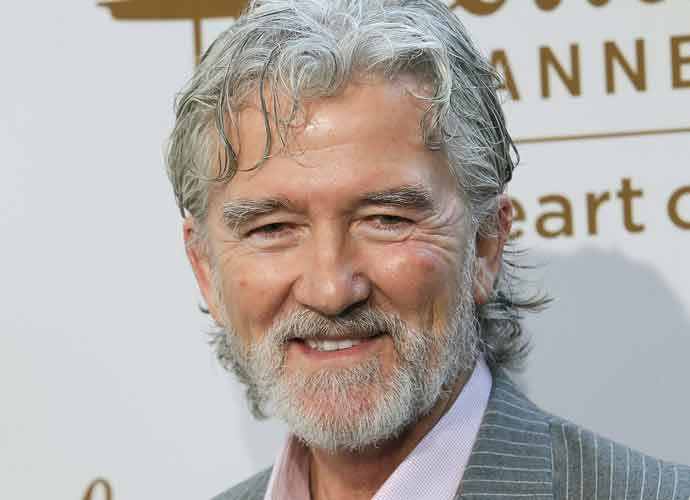 It's never too late for love, and actor Patrick Duffy says that he thinks he has found it anew with fellow TV star Linda Purl, who had roles on The Office and Matlock.
"I just never thought I'd feel this way again," Duffy told People of his relationship.
Three years ago, Duffy's wife since 1974, Carlyn Rosser, passed away. Since then, his two children with her have been encouraging Duffy to move on, but it wasn't until this year that he found someone new again. He and Purl reportedly befriended one another through a group-chat created by mutual friends during COVID-19 quarantine, but eventually the pair was the only two members of the chat left.
"I loaded my car and drove 20 hours from Oregon to Colorado and ended up on her doorstep just to see if, y'know, it was real," Duffy said. "We haven't been apart since."
Purl, who has been single since her most recent 2011 divorce, has yet to comment on their relationship, but Duffy insists that it is the right path for them.
"I feel quite honestly, that it is keeping with the desires of my wife, myself, the fact that we are intended to be happy," Duffy said. "So when it's offered, think about it, do whatever you do, but don't let it pass you up if it's the right thing."