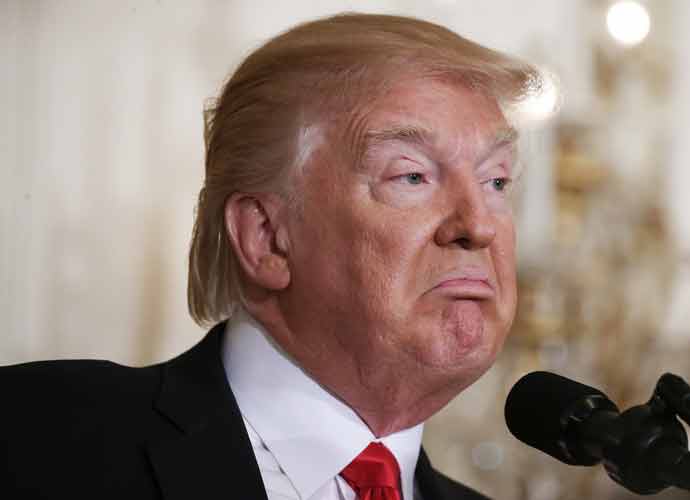 After President-elect Joe Biden was handed a victory in Georgia and President Donald Trump was handed multiple legal defeats on Friday, the election results appeared to be more solidified after a turbulent two weeks of disputes and lawsuits. But Trump has yet to officially concede the election and repeatedly takes to Twitter to condemn the media and declare mail-in ballots as invalid.
Early Sunday morning, Trump briefly acknowledged Biden's victory. "He won because the Election was Rigged," Trump tweeted. "NO VOTE WATCHERS OR OBSERVERS allowed, vote tabulated by a Radical Left privately owned company, Dominion, with a bad reputation & bum equipment that couldn't even qualify for Texas (which I won by a lot!), the Fake & Silent Media, & more!"
But roughly an hour later, Trump reminded his followers that he has no intention of conceding yet. "RIGGED ELECTION. WE WILL WIN," he declared on Twitter.
"He only won in the eyes of the FAKE NEWS MEDIA. I concede NOTHING! We have a long way to go. This was a RIGGED ELECTION!" Trump has tweeted most recently.
In the 12 days since the election, Trump has not let a single day go by without declaring that he will win and refusing to accept the official results.