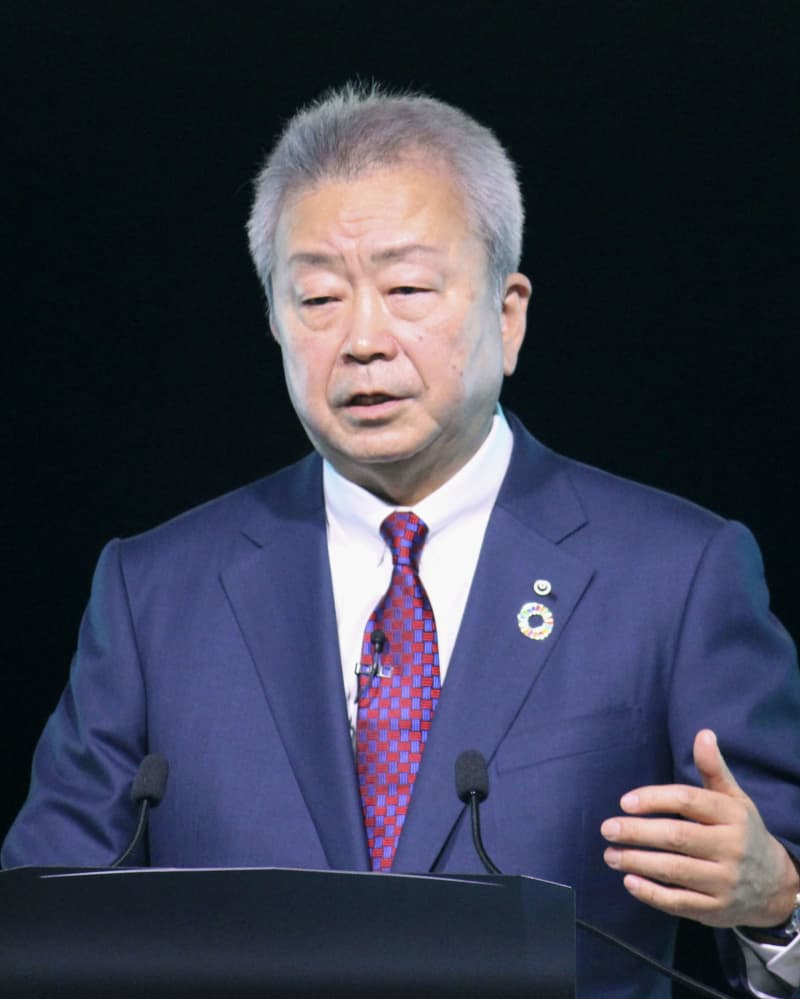 Nippon Telegraph and Telephone Corp. said Tuesday its shareholding in its wireless communication subsidiary NTT Docomo Inc. will rise to 91.46 percent from 66.21 percent as a result of its successful tender offer.
The tender offer, the largest ever in Japan launched on Sept. 30 to make the mobile communication unit a wholly owned unit, ended on Monday.
NTT offered 3,900 yen ($37) per share -- a 40.5 percent premium on NTT Docomo's closing price of 2,775 yen the day before the Sept. 29 announcement of the tender offer.
NTT, a former state monopoly, will also buy the remaining NTT Docomo shares not offered by Monday. NTT Docomo, the country's biggest wireless carrier with about 80 million subscribers or a 40 percent market share as of June 30, will be delisted.
Earlier in the month, 28 companies in the telecommunications industry including major mobile phone carriers KDDI Corp. and SoftBank Corp. jointly submitted a request to the Ministry of Internal Affairs and Communications demanding that measures be taken to ensure NTT's full control over NTT Docomo will not impede fair competition.
NTT Docomo, originally established in 1991 as a preparatory company to take over NTT's mobile communication business, began its services under the "docomo" brand name in 1993.