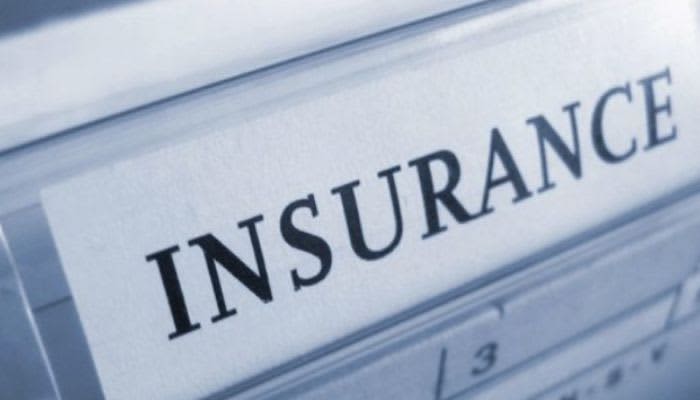 After the recent #ENDSARS protest that was eventually hijacked by hoodlums, and subsequent damages and losses that resulted from the incident, there have been conversations around benefits of insurance for the protection of assets and properties in this kind of event. Here AfriGlobal Insurance Brokers provides insights on the kind of insurance cover that your assets and properties during period of riot or civil unrest. MODESTUS ANAESORONYE presents the report.
To help Nigeria business owners understand some of the key insurance issues relating to civil unrest as related to insurance, the information provided below is intended to present a general overview of relevant insurance coverages and some important tips to consider.
Business/Commercial Insurance And Extensions
Standard fire policy covers losses arising from fire, lightening and explosion, other special perils including riot and civil commotion. Whether a specific loss will be covered depends on the actual wording in the applicable policy and any exclusion that may apply. It is important to check your specific insurance policy for the applicable coverages:
Vandalism, Malicious Mischief — Vandalism is generally defined as willful and malicious damage to, or destruction of the policyholder's property; malicious mischief is similar to vandalism and generally defined as the willful destruction of property for vicious or mischievous purposes.
Riot and Civil Commotion — Both riot and civil commotion involves a revolt by a gathering of people in a public place. A civil commotion is similar to a riot but involves a greater number of people. Riot and civil commotion can be difficult to differentiate. The perils are often listed together in a policy.
Business Income Coverage — This coverage is for the loss of income sustained due to the necessary interruption of business operations during a period of restoration. The interruption of business operations typically must be caused by direct physical loss or damage to the policyholder's premises resulting from an insured peril. For the insurance cover to apply in this case there must be actual material damage to an insured's property.
Other Coverages
Auto Insurance: Damage to vehicles because of riot or civil commotion is covered under the Comprehensive class of an automobile policy. This is an optional coverage, separate from collision coverage and from the mandatorythird party insurance.
Homeowners' Insurance: Standard homeowners' policies are typically extended to cover damage to the property including contents caused by a riot or civil commotion, vandalism, or malicious mischief. However, this coverage may be subject to exclusions such as vacancy of the property, usually over 60 days.
Tips for Businesses with Claims:
Preservation of Property: As soon as it is safe, businesses should do what they can to secure the business against further loss, such as boarding up shattered windows and securing inventory. Expenditures made to secure property against further loss is typically covered by a commercial policy. Businesses should consider contacting their insurance broker or company to determine whether such expenditures would be covered. Kindly note that the policy contract requires the insured person to at all times behave as if he/she is uninsured when loss arises.
Report Claims Immediately: If you have sustained a loss due to the recent civil unrest, you should report damages immediately to your insurance agent/broker or insurance company. Generally, policies require that claims resulting from criminal behavior be reported promptly to a law enforcement agent. Review and comply with any reporting deadlines required by your policy such as reporting theft or vandalism to the police within time periods specified in the policy, usually within 30 days. Kindly note that the insurance broker or company has a legal right of entry to take reasonable steps to avoid further damages or losses.
Track Expenses and Save Damaged Property: Track all the expenses you incur to preserve your property and complete emergency repairs. Save your damaged property so it can be inspected by your insurance broker or company. Consider taking photos and video of the damaged property – especially damaged property that is perishable and must be discarded. Kindly note that documentary evidence at all times is necessary as it could influence underwriters liability.
Document Communications with Insurance Brokers and Insurance Company: Log all of your conversations with your insurance broker or company about your claim and policy limitations in a dedicated "claim diary." If your brokers or insurer says something is excluded, limited, or subject to certain conditions, ask them to point out the specific provision in your policy being cited.
Grace Periods for Paying Premiums: Insurance contract is subject to "NO PREMIUM NO COVER'' as provided by section 50 subsection 1 of the insurance Act of 2003. However, where part payment has earlier been negotiated, you are required to immediately pay the outstanding balance before your claim can be processed.
Although the information above serves as an overview, policyholders are strongly encouraged to read the terms, conditions and exceptions of the policy purchased, as terms and definitions can vary from one policy to another, the insurer said.