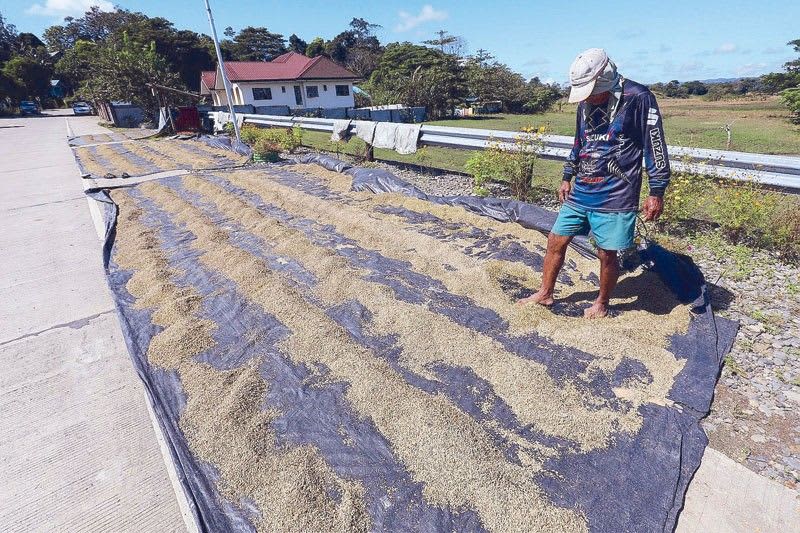 Ulysses agriculture damage nears 4 billion
(The Philippine Star) – November 19, 2020 – 12:00am
MANILA, Philippines — Damage to agriculture in areas battered by Typhoon Ulysses has ballooned to almost P4 billion.
In its latest bulletin, the Department of Agriculture (DA)-Disaster Risk Reduction and Management Operations Center said 101,904 hectares of agricultural land were damaged, with production losses at 160,873 metric tons.
At least 104,733 farmers in the Cordilleras, Ilocos, Cagayan Valley, Central Luzon, Calabarzon and Bicol were affected.
The agriculture sector is still reeling from losses due to Typhoons Quinta and Rolly, with damage pegged at P8.5 billion.
The rice sector was hardest hit, with damage estimated at P1.93 billion. A total of 68,374 hectares of land and 120,015 MT of produce were affected.
Cagayan incurred the biggest damage.
Damage to high-value crops was placed at P796 million. At least 10,315 hectares and 33,467 MT in produce were affected.
Damage to fisheries was pegged at P711 million.
Losses in the corn sector was placed at P365.68 million, with 23,215 hectares of land and 7,391 MT in produce affected.
At least 53,122 heads of cattle, carabao, goat, swine, sheep, chicken, duck, quail and turkey were affected, with total losses estimated at P27.8 million.
Irrigation, agri-facilities as well as other machineries and equipment have combined losses of P8.24 million.
The DA's regional field offices said affected farmers and fisherfolk would receive assistance, including seed reserves for rice and corn and drugs and biologics for livestock and poultry.
The agency has a standby quick response fund for the rehabilitation of affected areas. Recovery loans are also being readied.
The DA-Philippine Crop Insurance Corp. said it would grant indemnity to farmers and fishermen who availed themselves of insurance coverage.