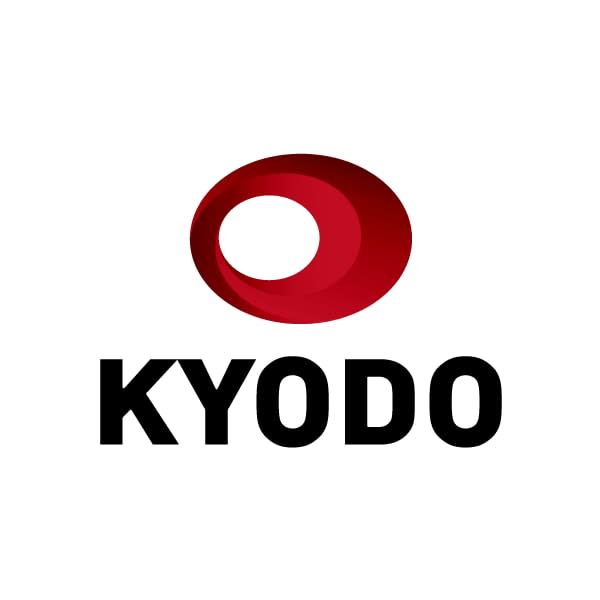 The global economy is recovering from the steep decline it has suffered due to the coronavirus pandemic, but there are signs of slowing momentum in economies where the epidemic is resurging, the International Monetary Fund said Thursday.
"For many economies -- including the United States, Japan, and the euro area -- economic activity in the third quarter turned out stronger than expected," IMF chief Kristalina Georgieva said in a message ahead of a virtual two-day meeting of the Group of 20 leaders from Saturday, while also hailing recent significant progress on coronavirus vaccine development.
But the managing director stressed, "The most recent data for contact-intensive service industries point to a slowing momentum in economies where the pandemic is resurging."
"In other words, while a medical solution to the crisis is now in sight, the economic path ahead remains difficult and prone to setbacks," she said.
Noting that the possibility of more stringent mobility restrictions to address new outbreaks as well as any potential delays in widespread distribution of vaccines could weigh on the economy, Georgieva called for the continuation of "strong policy action" to combat ongoing uncertainty.
Around $12 trillion in fiscal actions and monetary policies from central banks have put a floor under the world economy. But much of the fiscal policy support is "now gradually waning," she said.
She also cited an IMF study showing that global gross domestic product could rise by nearly 2 percent by 2025 if G-20 economies act to invest in infrastructure at the same time, compared with just below 1.2 percent for an "unsynchronized" approach.
The G-20 groups Argentina, Australia, Brazil, Britain, Canada, China, France, Germany, India, Indonesia, Italy, Japan, Mexico, Russia, Saudi Arabia, South Africa, South Korea, Turkey, the United States and the European Union.
The IMF has projected the global economy will contract 4.4 percent in 2020 from the previous year and that it will stage "an uneven and partial" recovery in 2021.