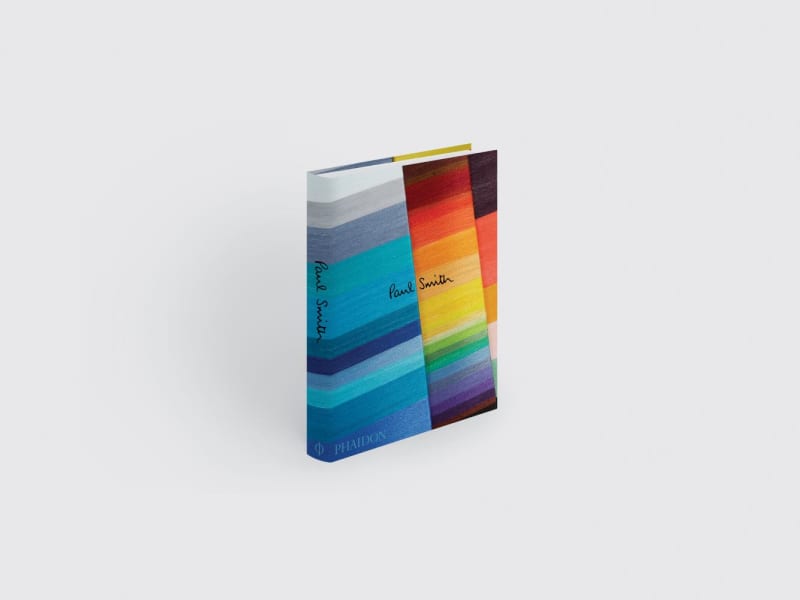 In the same year The Beatles broke up, Paul Smith opened a small shop in Nottingham selling pieces designed by himself along with labelled clothing.
From humble beginnings, his eponymous brand became notable for its cutting-edge designs and inventive use of traditional craftsmanship.
Sir Paul still holds a majority stake in the independent fashion house, which is celebrating its 50th anniversary this year.
The milestone is marked by a capsule collection, a book and the launch of Paul Smith's Foundation.
A native of Nottingham, England, Sir Paul was an avid cyclist until the age of 17 when a road accident changed his life.
Afterwards, design, music and fashion became the teenager's new interests. At the age of 21, he met his now-wife Pauline who was instrumental in developing his understanding and skills in tailoring and garment design.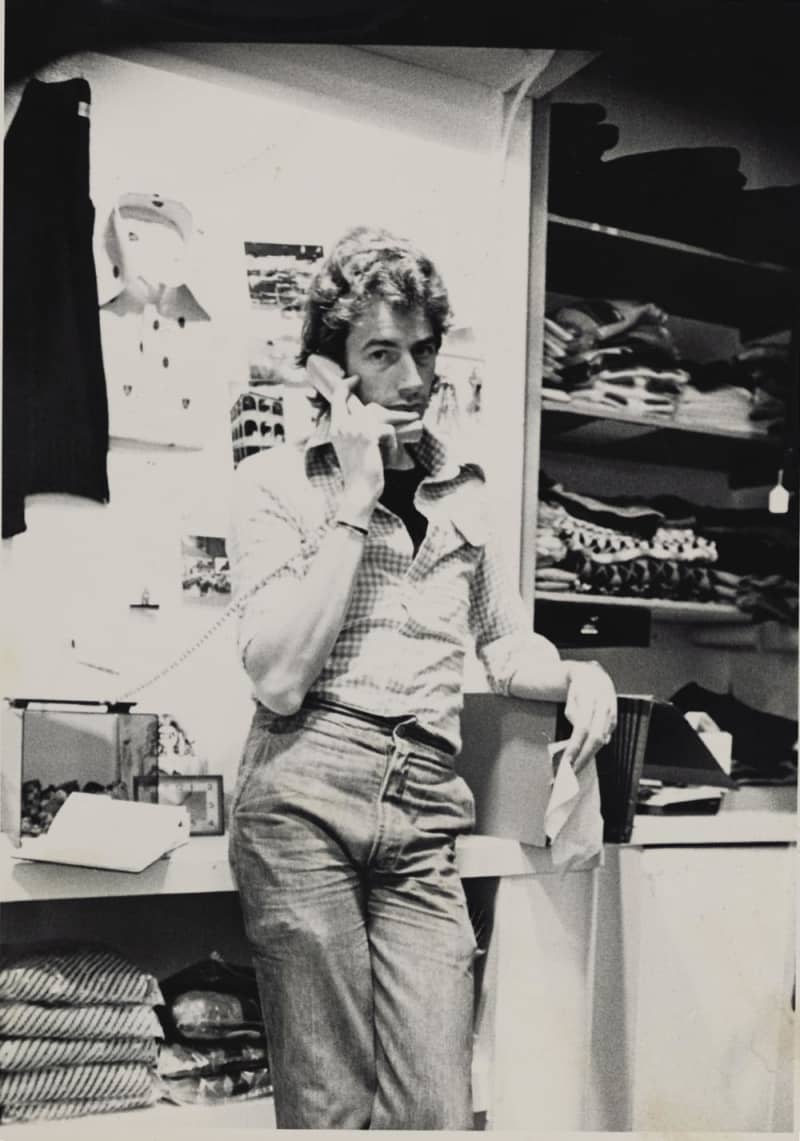 Sir Paul in his first shop in Nottingham in 1970. Paul Smith
The first Nottingham store, Paul Smith Vêtement Pour Homme, opened its doors on Oct 9, 1970.
In 1976, his men's collection — a mix of casual and semi-formal wear debuted in Paris — put the British brand on the map in the fashion industry.
By the end of the 1970s, business expansion led to the opening of the flagship London store on Floral Street in Covent Garden.
The British designer was among the first to introduce photographic print to menswear in the 1980s. His fashion house is synonymous with colour and playful design, represented most by its iconic stripe.
Today, the range of products has grown to include items for men, women and children as well as shoes, accessories, fragrance and home furnishings.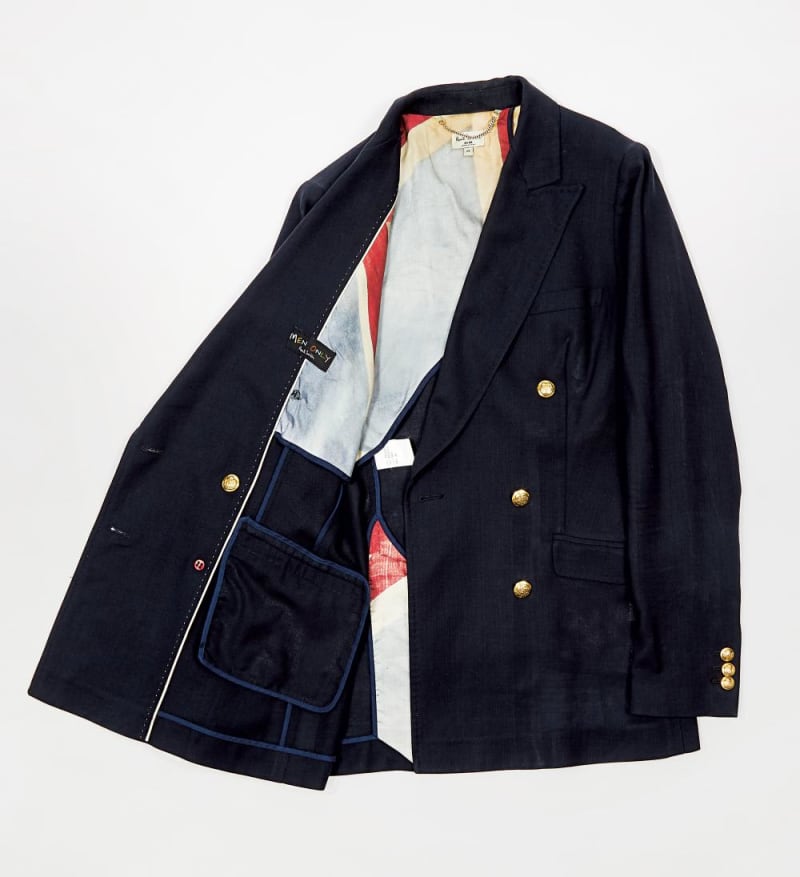 Object 24: A navy jacket lined with the Union Flag. Paul Smith
From its archives, signature prints from 1988 to 2002 have been selected for the 50th-anniversary capsule collection of clothing and accessories. They offer a snapshot of his vivid, graphic and sometimes surrealist approach to print design.
The spaghetti print first appeared in the autumn/winter 1994 collection. The inspiration for the mouthwatering motif came from his travels to Tokyo in the 1980s when he came across a shop's display of a plate of fake spaghetti. A print with a shiny green apple also entices others to take a bite.
To balance the casual and sportswear pieces, a devoré velvet suit adds another element to the capsule collection and emphasises the brand's expertise in tailoring and appreciation of intricate handwork.
The red devoré velvet suit comes with an intricate floral pattern on the jacket and trouser. Inside the jacket, a bright rainbow-stripe lining is yet another hallmark.
The unique spirit of the British fashion icon is captured in the monography Paul Smith edited by Tony Chambers and published by Phaidon.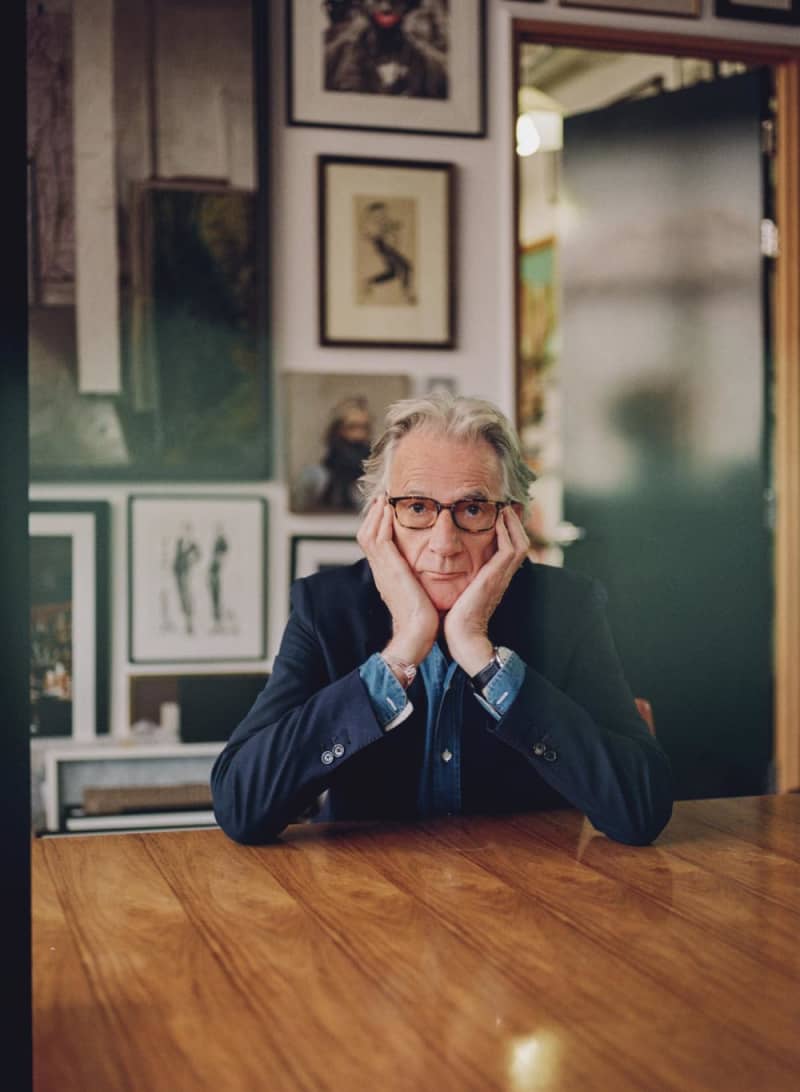 British fashion designer Sir Paul Smith.
The book features 50 objects, chosen by Sir Paul himself, for the inspiration they have provided him over the years.
Ranging from a packet of flower seeds to personal family photographs, each object reveals a different aspect of his work as a designer and leads to discussions on subjects from breaking down the formality of wearing a suit, the importance of teamwork, and the power of humour.
One of the 50 objects, a yarn wound around a card, is reimagined as the book's colourful cloth cover.
This simple piece of card is how the veteran designer creates his famous stripes. Yarn is three-dimensional but only when it is wrapped around the card is it possible to see how the different colours reflect off each other.
The way the cover wraps around to form pockets, into which the book slides, is inspired by a Filofax — another chosen object in the book.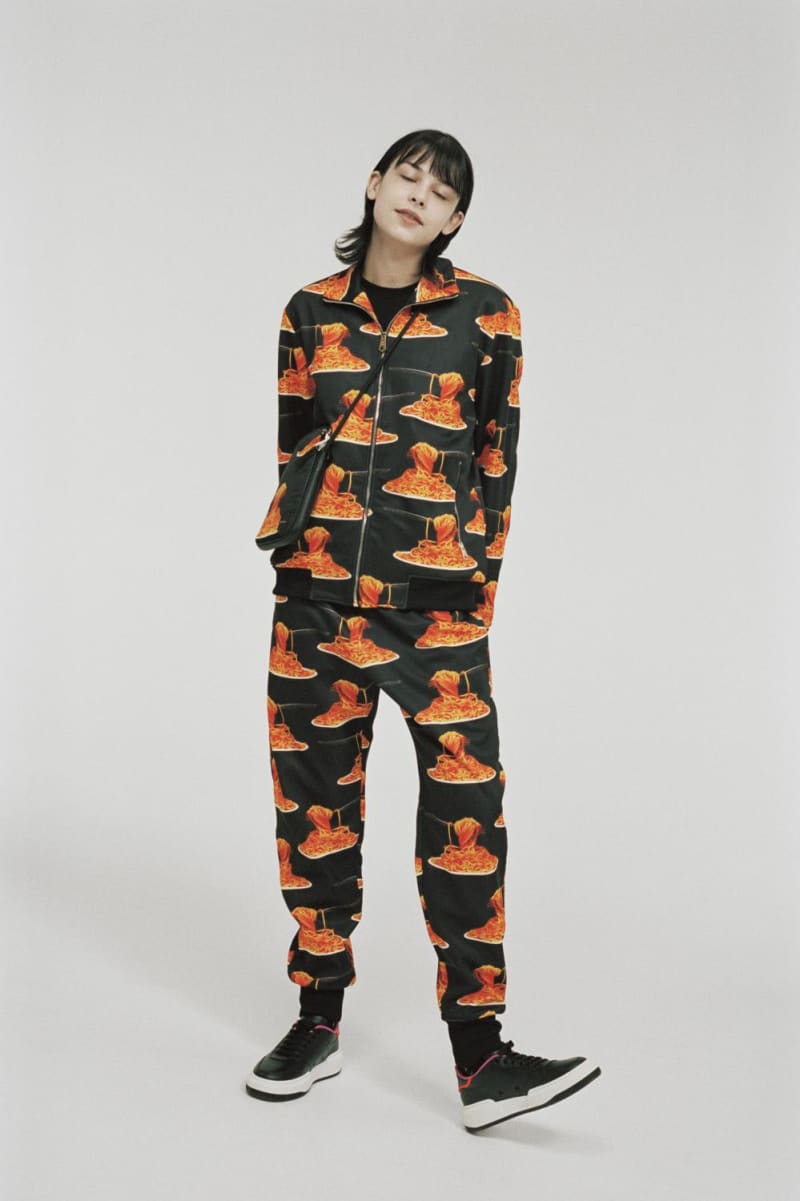 Outfits and bags featuring eye-catching spaghetti and green apple prints.
The 50th anniversary is further celebrated by the establishment of Paul Smith's Foundation, a digital platform that will allow netizens to access his personal archive of advice he has given and received over five decades.
Spanning nine different categories including "Defining Your Point Of View", "Making An Impression", and "Learning By Doing", it allows the 70-something fashion designer and entrepreneur to share his wisdom with a wider audience, particularly young people.
His tried and tested methods can help guide people towards growing their own sustainable businesses and having fulfilling careers.
Paul Smith's Foundation will continue to evolve over time since there are plans for new resources to be added to the website and social media channels.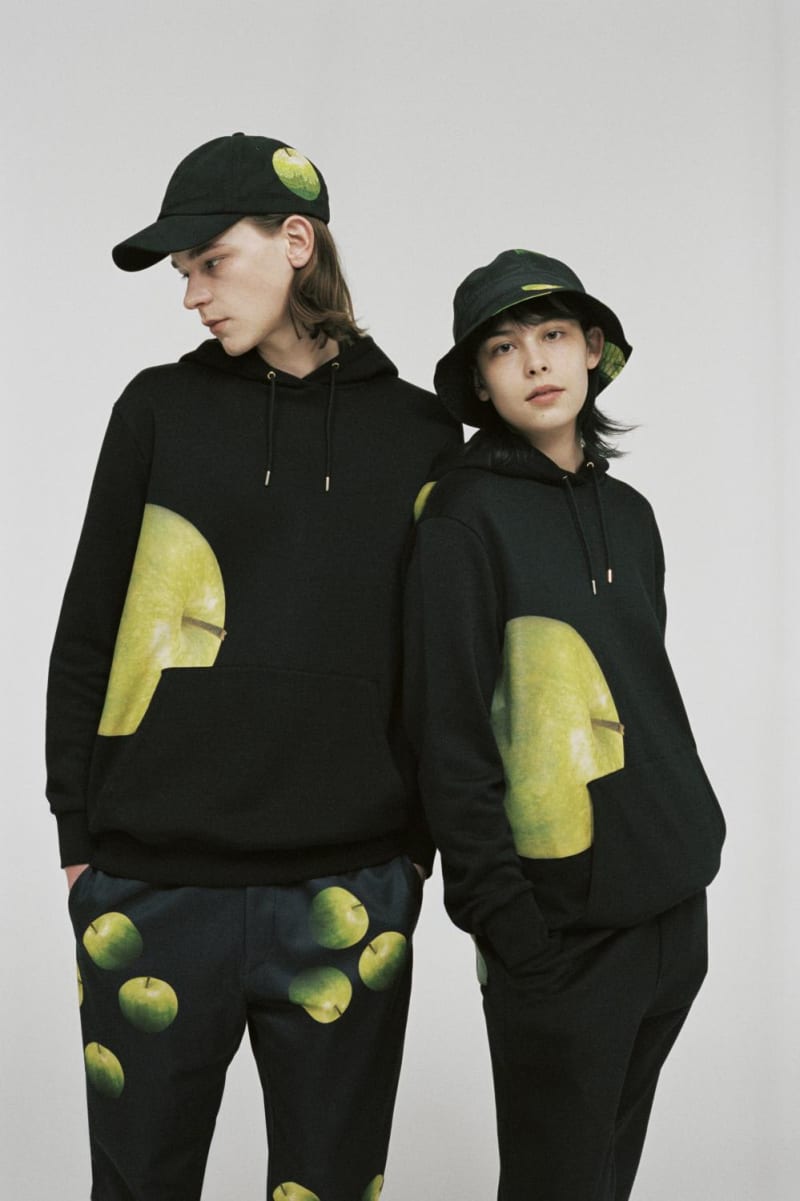 Outfits and bags featuring eye-catching spaghetti and green apple prints. Photos courtesy of Paul Smith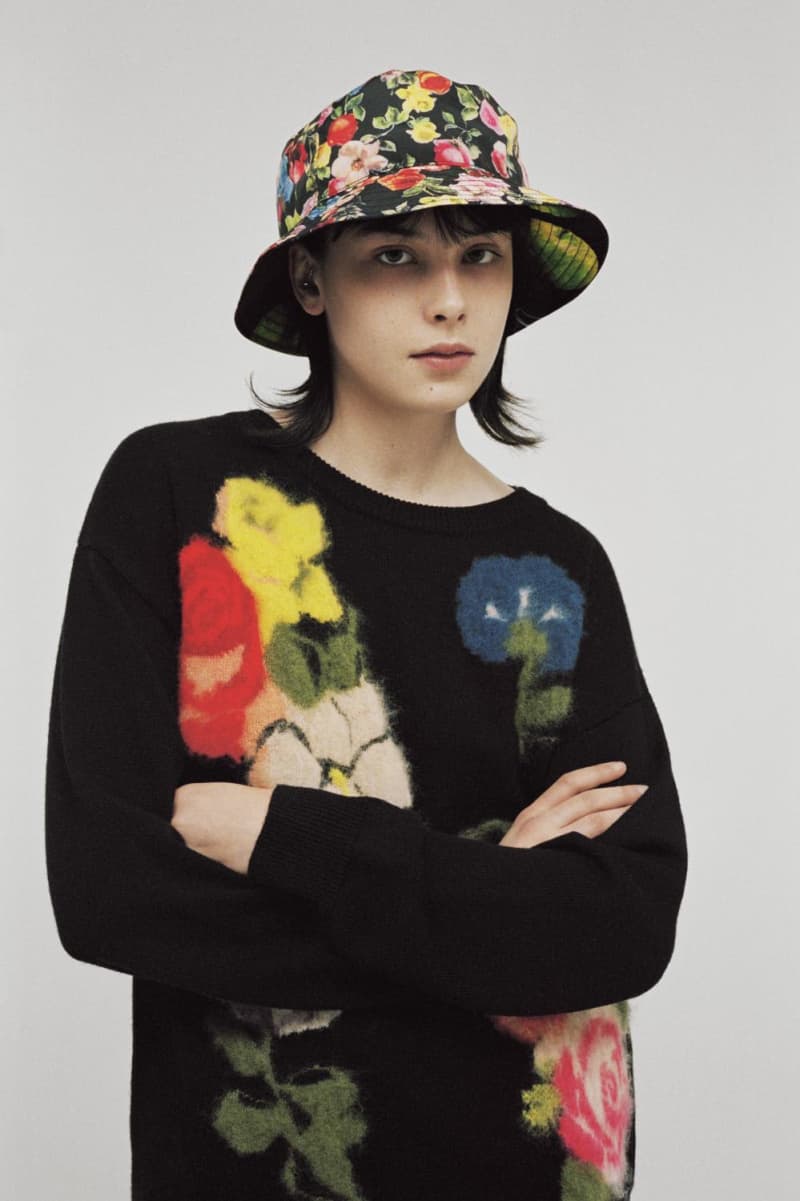 Sweater with a floral motif from the 50th anniversary capsule collection.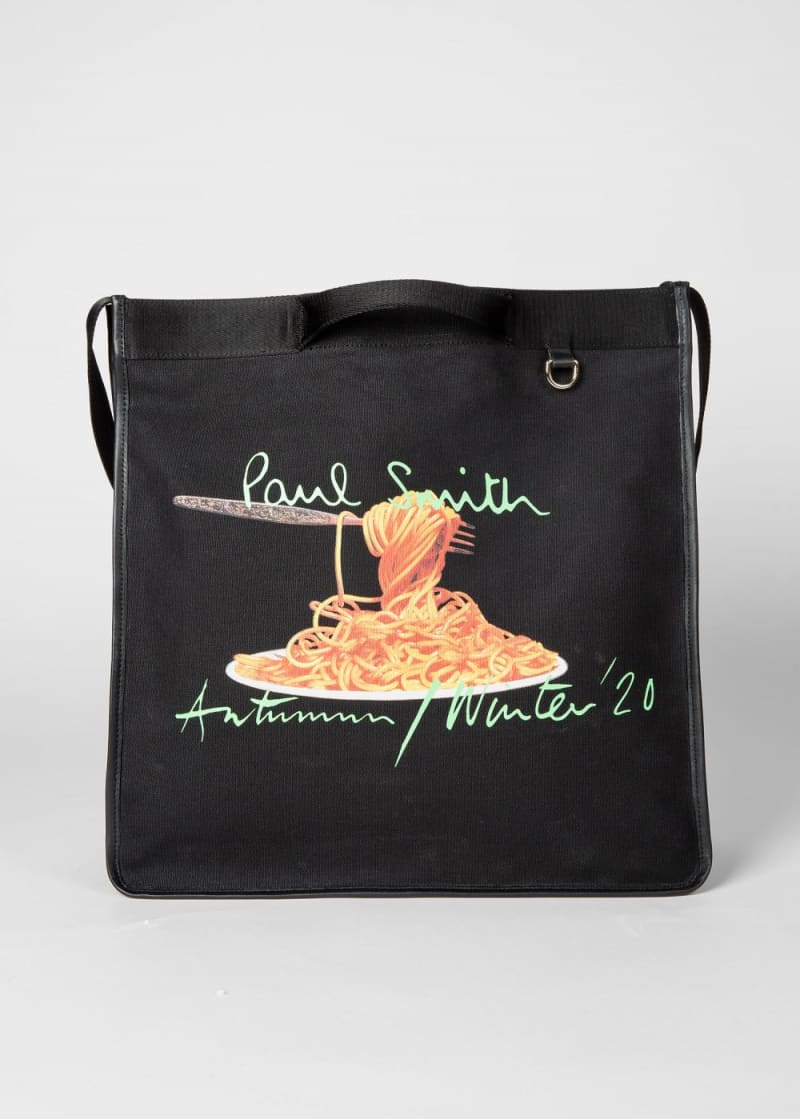 Outfits and bags featuring eye-catching spaghetti and green apple prints.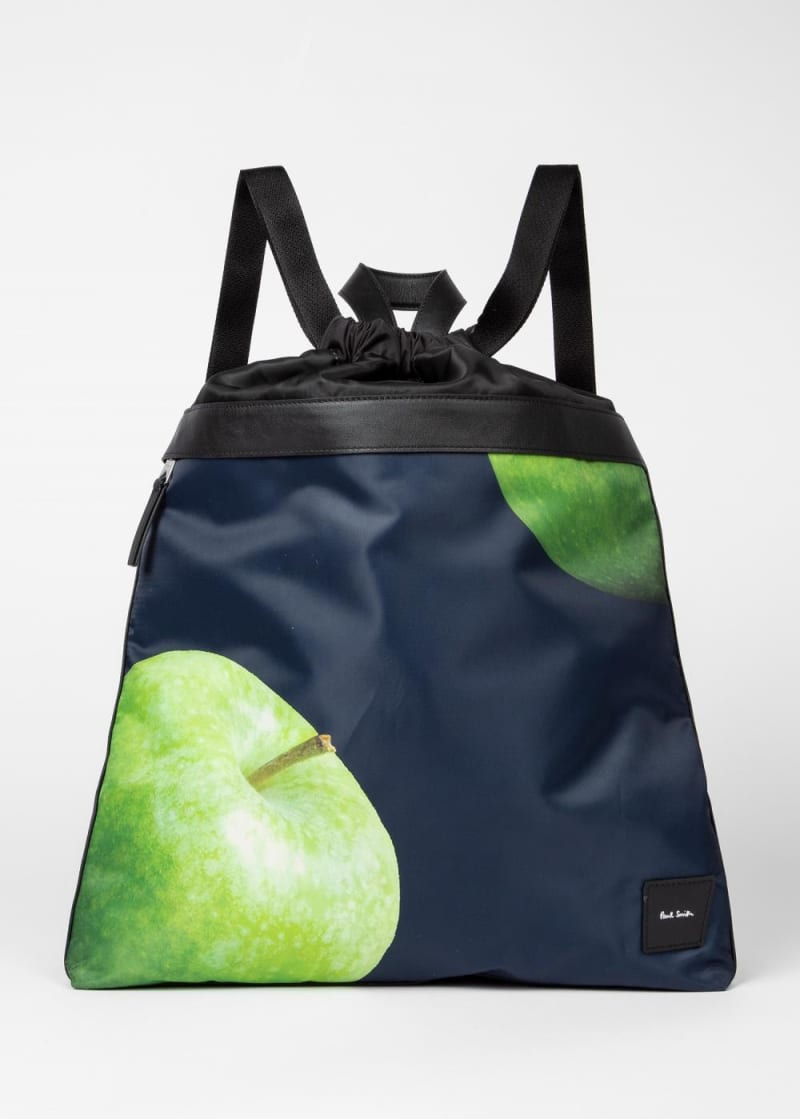 Outfits and bags featuring eye-catching spaghetti and green apple prints.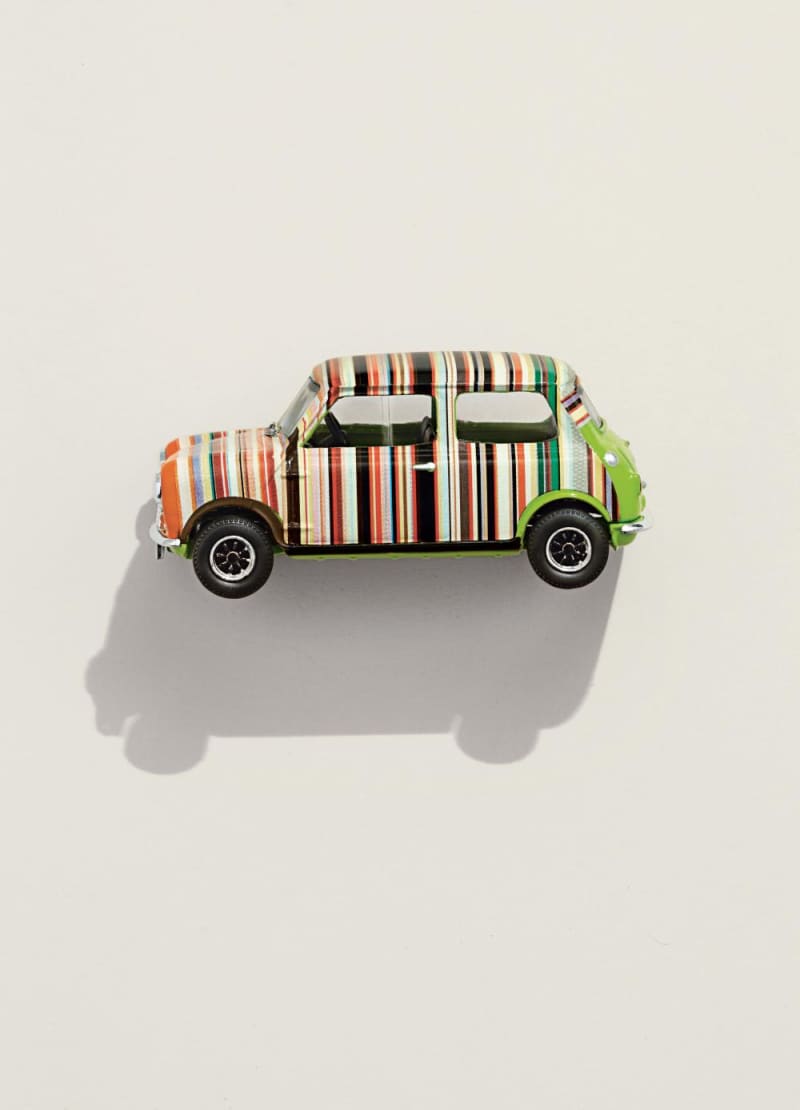 Object 40: Paul Smith Striped Mini. Matthew Donaldson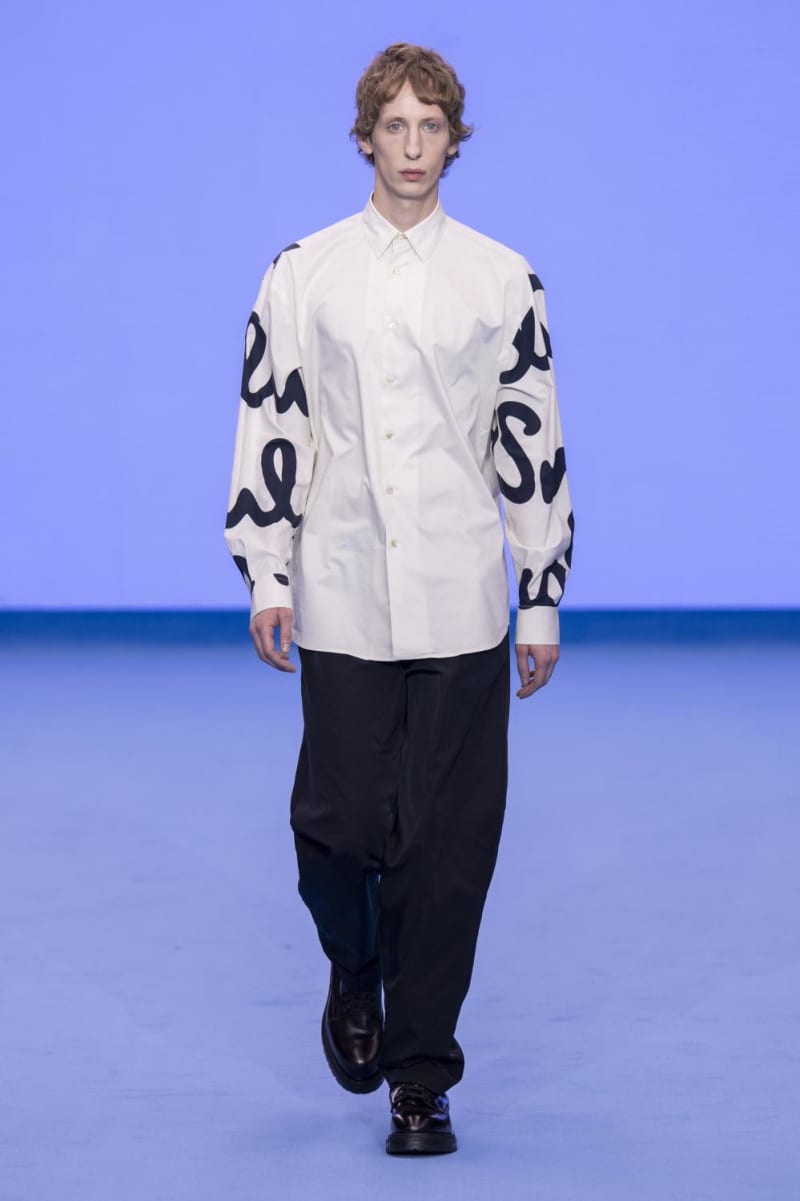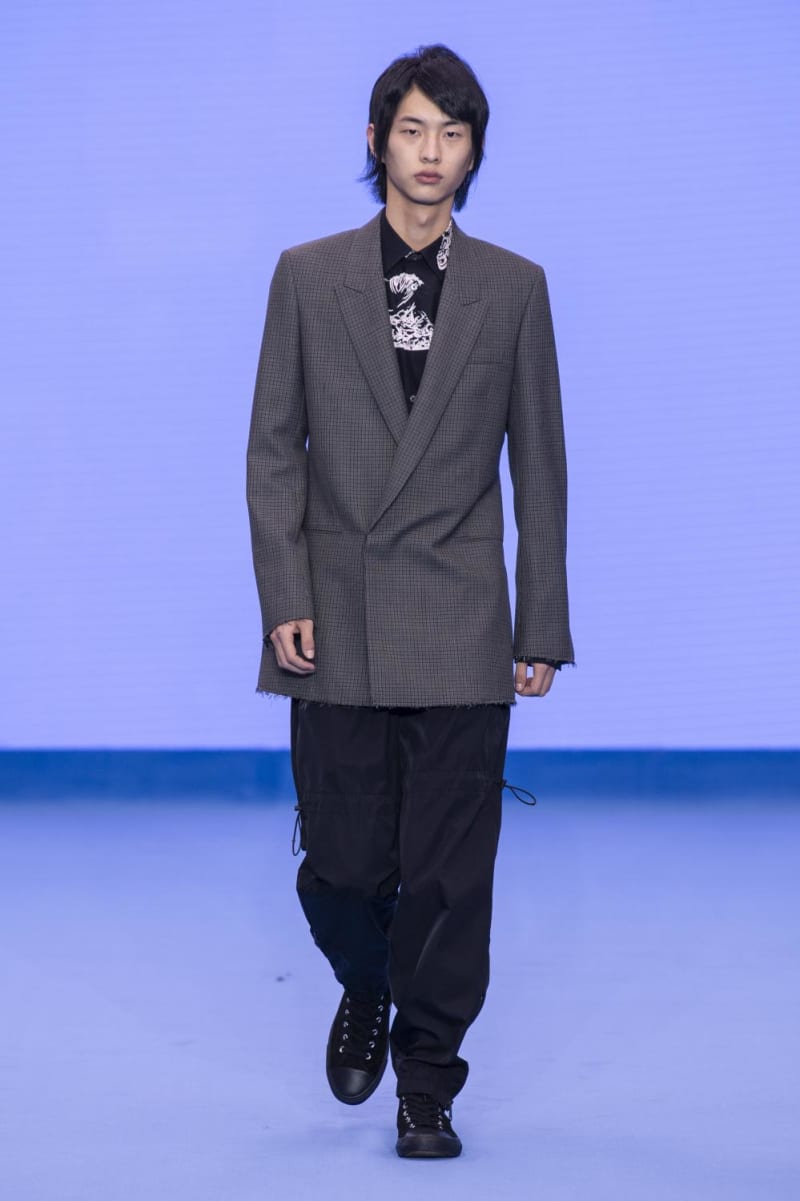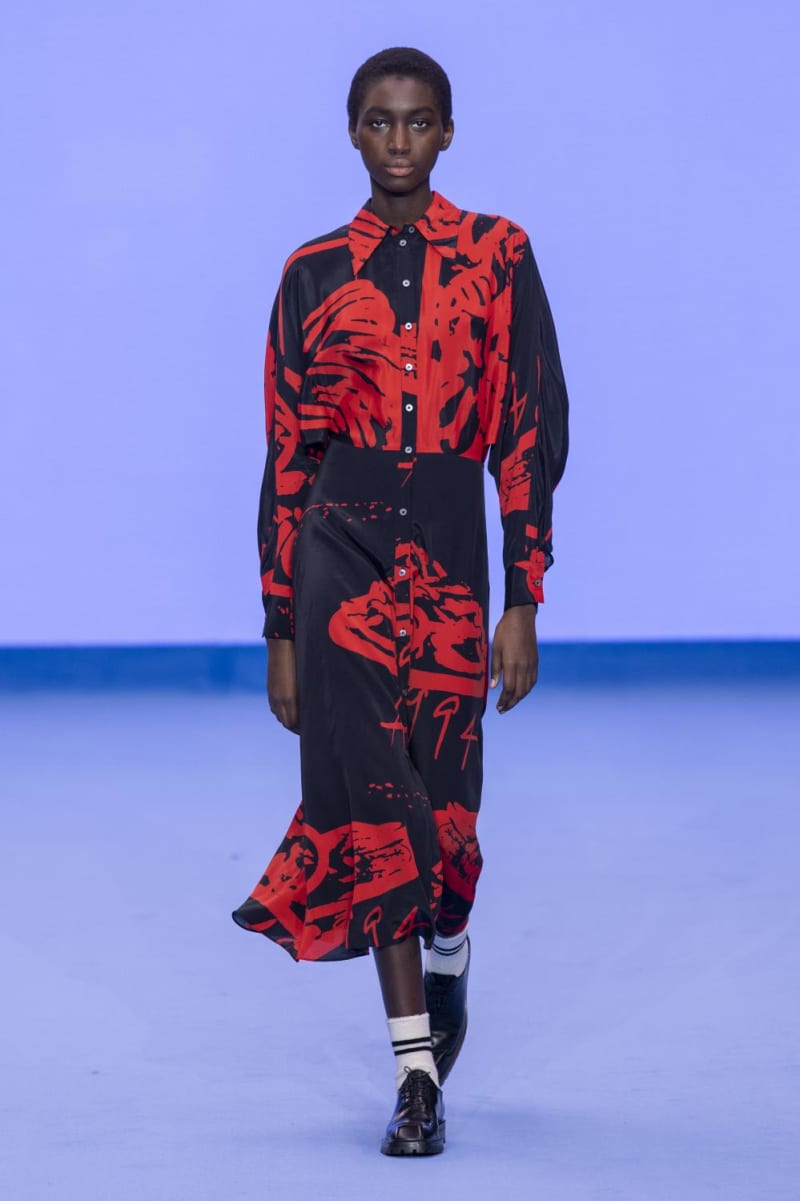 Paul Smith Autumn-Winter 2020 collection.