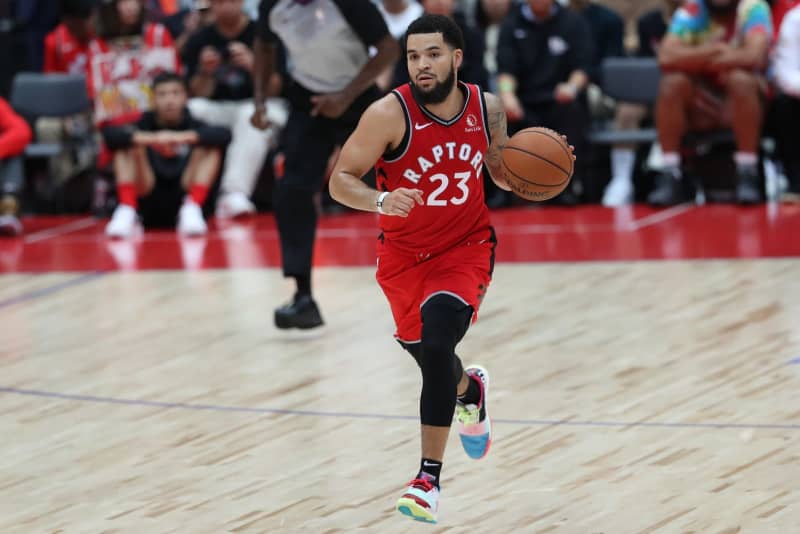 Point guard Fred VanVleet will not sign with the Knicks
Instead, the Raptors' star guard agreed to a four-year, $85 million deal that will keep him in Toronto. VanVleet has become one of the league's premier guards over the past two seasons, culminating with a breakout 2019-20 campaign boasting averages of nearly 18 points, six assists and two steals per game. He is one of the league's aggressive long-range shooters, averaging a 39% clip on seven 3-point attempts per game, many coming from distances comparable to Damian Lillard, Stephen Curry and Trae Young.
The Knicks waived point guard Elfrid Payton, and Dennis Smith Jr. is the only true point guard left on the roster. The free-agent market for point guards has also depleted.
———
©2020 New York Daily News