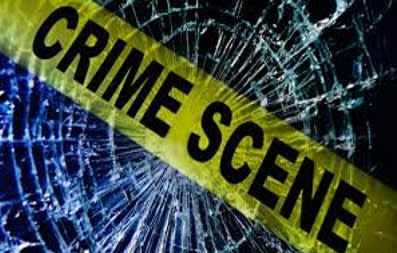 Police have launched both a criminal and an internal investigation to determine how several firearms including four nine-millimeter pistols, two rifles and a 12-gauge pump action shotgun were stolen during a burglary at the Succotz Police Station, a Maya village in the Cayo District.
The police have offered a reward of BDZ$2,000 (One Belize dollar=US$0.49 cents) for information that could lead to the recovery of the weapons
Head of the National Crimes Investigation Branch, Assistant Commissioner of Police, Joseph Myvett, confirmed that the robbery, saying "the investigation at this time has shown that the station was secured" before the incident.
"It is a two storey building and an officer resides upstairs with his family. There are parallel investigations being carried out, that of a criminal investigation and an internal investigation to see what policies if any were not followed or not being adhered to.
"We do have a named suspect in relation to this investigation whom we are seeking and we are following several leads. We have obtained surveillance footage from nearby areas which we are in the process of reviewing and in the process the police officer residing upstairs will have to be detained and interviewed in relation to," he said.
Myvett said he would not speculate at this time as to whether or not the robbery was an inside job, adding "we are following all angles".
He said that the stolen weapons were stored in a "secured cabinet; a secured steel cabinet that was built specifically for that purpose".
He said that the access to the secured cabinet is "a part of the investigation to see whether or not it was damaged or whether or not keys were used to open the secured cabinet".