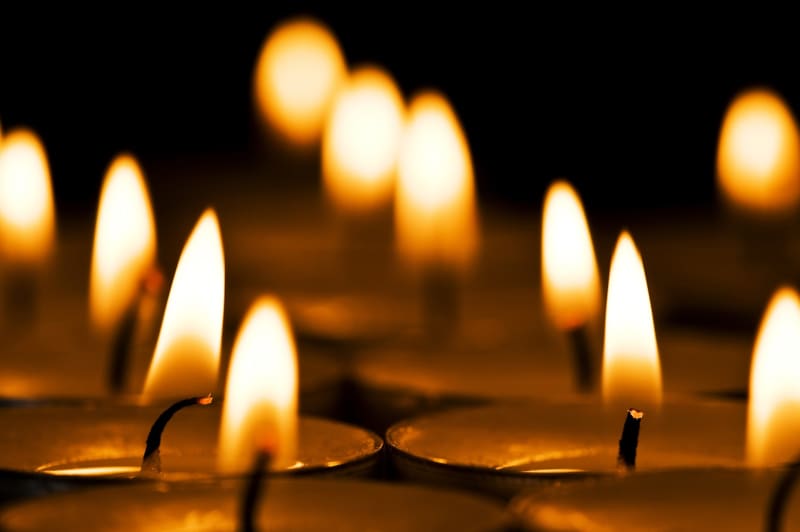 Do you feel anxious when your checking account gets low? Most of us do. Our bank statements and incoming bills can cause a rise in anxiety.
But, do you realize your emotional "bank account" can plunge as well? Too much stress, too many problems, too many demands on you can drain the life right out of you.
When we're stressed out, many of us tend to overeat. We might also overspend, watch too much TV, and stay on social media for hours.
We're trying to fill our spirit because the emptiness gets to be too much.
That's why it pays to guard your emotional bank account. How? You'll need to make some "deposits."
Every person has his or her way of doing that. But, it's better to choose actions that are healthy in the long run. Also, choose actions that are relatively easy to do. Once you get the idea, you can keep adding to the list.
Here are some strategies to fill up your brain and spirit with good feelings:
* Do what feels soothing to your senses. You might read a few pages in a good book, soak in a tub, or listen to music when you cook dinner.
* Take a long nap when you get a chance. You might want to stretch out and relax on a Saturday afternoon. If you're sleep deprived, this will feel like a gift to yourself.
* Watch a few of your favorite movies. This is a healthy form of escape. You might select a movie you enjoyed in high school. Or, you might choose a Disney movie you loved as a child.
* Forgive a couple of people who've hurt you. This really paves the way to let go of negative emotions. The purpose of forgiveness is to clear your own brain from psychological pain.
"I recently got on a 'forgiveness' kick," says a financial adviser we'll call Anna. "I decided to focus on tackling big goals I want to reach. For instance, I need to lose 25 pounds. So, to add energy to my get-in-shape willpower, I decided to let go of all bad thoughts."
Anna says she forgave her ex-husband, the woman he cheated with, and her ex-business partner who flubbed a couple of great financial opportunities for their company.
"I'm a financial adviser, and I know my divorce and past business partner cost me a lot of money," says Anna. "But, I'm making up for it all. I've got a good business sense of how to invest, and I'll eventually be back on top!"
Imagine going out to seize the day by having good emotions literally pouring out of you. These days happen when we're dwelling on what's right in our lives.
"I have clients who are still grieving over lost love that died 10 years ago," says a psychologist we'll call Jack. "They are literally buried alive in bad thoughts. These thoughts all produce bad feelings. They can easily cause physical illness."
Jack helps those he counsels by helping them plan their good experiences. Each client is asked to keep a journal.
"We spend a lot of time focusing on what memories and activities felt good in the past," says Jack. "Some people bury all their past joy when one bad thing happens. I go in and help excavate their buried happy memories, hopes, and dreams. I help them slowly bring them back to life."
Jack concludes: "We each can easily make deposits into our emotional reserves. And, it usually costs little, if any, money."
———
(Judi Light Hopson is author of the stress management book, "Cooling Stress Tips." She is also executive director of USA Wellness Cafe at www.usawellnesscafe.org
———
©2020 Tribune News Service