Lift your spirits with Thailand Philharmonic
published : 24 Nov 2020 at 04:00
newspaper section:
[
Life](http://search.bangkokpost.com/search/result_advanced?category=news&xNewsSection=Life)
Thailand Philharmonic Orchestra is ready to lift your spirits with a series of musical performances for the 16th season which will open with "A Celebration Of International Unity" on Friday at 7pm and Saturday at 4pm. The venue is Prince Mahidol Hall at Mahidol University, Salaya campus on Phutthamonthon Sai 4 Road.
Renowned Thai pianist Nat Yontararak will be the featured soloist as maestro Alfonso Scarano leads the orchestra in a programme of musical selections by 13 different composers from 13 countries.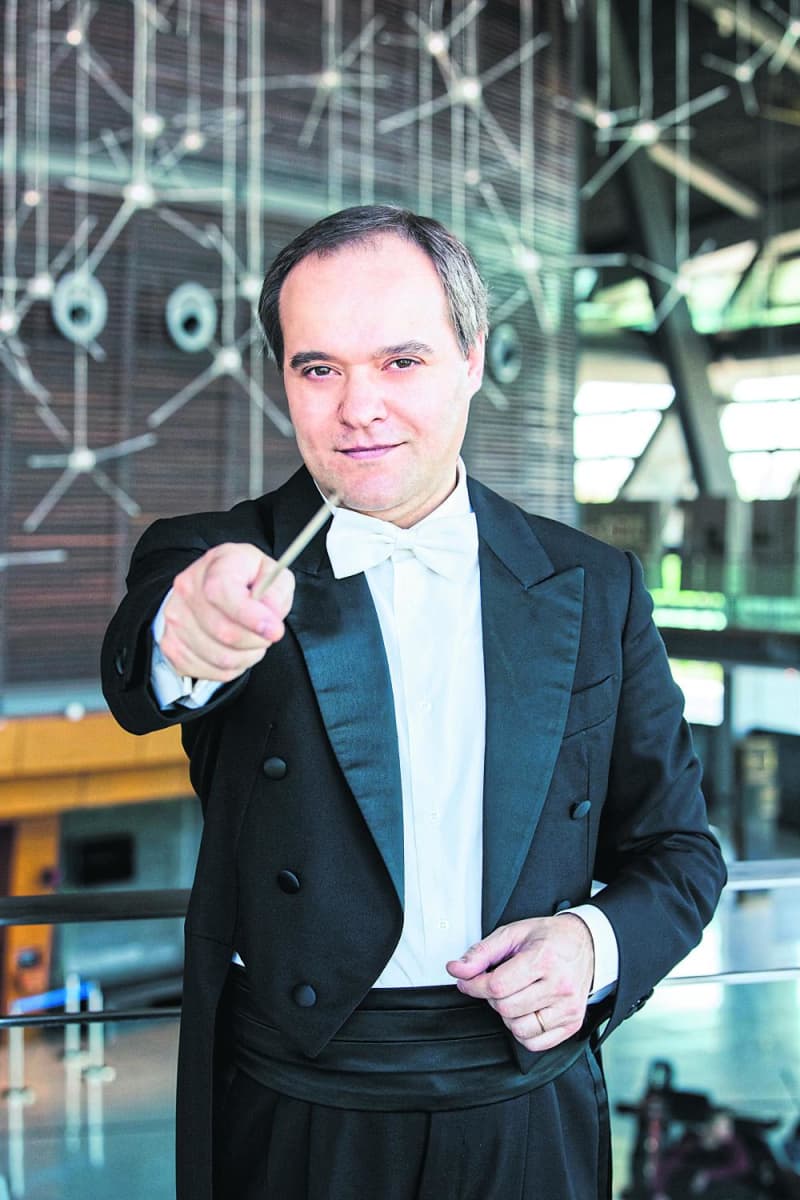 Alfonso Scarano. photos courtesy of Mahidol University's College of Music
After basking in the Viennese elegance of Mozart's radiant Piano Concerto K488 In A Major, the audience will be treated to a series of upliftingly emotional pieces such as Celebration by Thailand's own Narong Prangcharoen and Spring Festival Overture by China's Li Huanzhi.
Experience the power of triumph over tragedy that runs through Beethoven's Egmont Overture, the Prelude To Act I of Bizet's Carmen, Chopin's Military Polonaise, and Nimrod from Elgar's Enigma Variations.
Feel the rousing dance rhythms of Dvořák's Slavonic Dance Op 46, No.8, the Waltz No.2 from Shostakovich's Suite For Variety Orchestra, as well as the Danzón No.2 by Mexico's Arturo Márquez.
Finally, enjoy the combination of drama and comedy in Bernstein's Overture To Candide, Verdi's Overture To La Forza Del Destino, and La Boda De Luis Alonso by Spain's Gerónimo Giménez.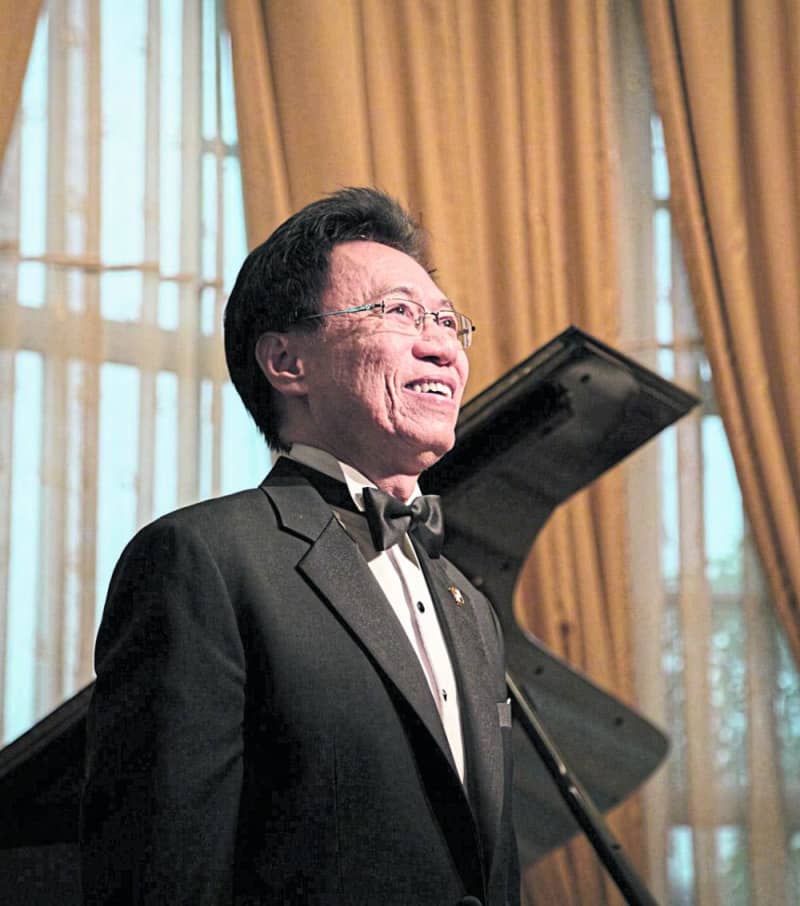 Nat Yontararak. Mahidol University's College of Music
Tickets cost 400, 600, 800, 1,000 and 1,500 baht (half price for students under 25 years or currently studying in an undergraduate programme) and can be purchased from Thai Ticket Major outlets (visit thaiticketmajor.com or call 02-262-3456) and PMH Box Office (call 02-849- 6565/6 ext 6603/4 and 6624.
For Salaya Link shuttle bus (BTS Bang Wa Station-Salaya) schedule, visit music.mahidol.ac.th/salayalink.
---