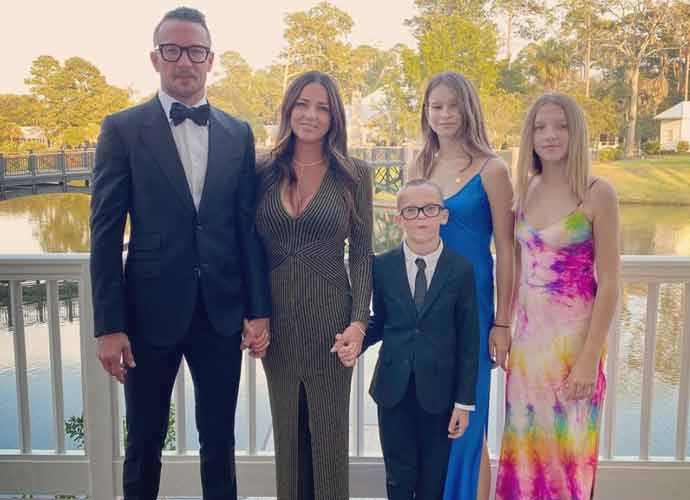 Two weeks ago, Pastor Carl Lentz was fired from Hillsong Church and admitted to being unfaithful to his wife. On Tuesday, a woman came forward claiming to be his mistress.
Ranin Karim, 34, told Vanity Fair that she and Lentz, 42, had an affair for several months earlier this year, up until the pastor's wife Laura discovered his infidelity in late October. Lentz had never identified the person with whom he had cheated when he admitted to being unfaithful to Laura.
Karim told the magazine that she tried to break up with him multiple times, since he had told her he was married soon after the pair first met, but Lentz kept pursuing her. "I know what I got myself into, but at the same time I wanted to do the right thing and walk, walk away," Karim said. "I am not a monster."
She did not specify how or when she and Lentz were able to meet during the coronavirus pandemic.
On Oct. 26, after Laura found out about the affair, Lentz paid Karim a visit at her home and reportedly told her, "My life is over. I don't know what's going to happen. If my wife is going to forgive me."
He also planned to resign from Hillsong, according to Karim.
Ultimately, Karim said she wishes she had never met Lentz at all. "I really wish I never met him," she said. "I told him that many times because it was just, just like, what's the point?"