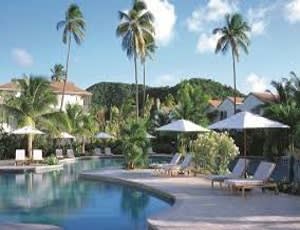 The Irish-owned Carlisle Bay Resort, Monday began laying off some of its estimated 200 workers blaming the situation on the "massive downturn in business" due to the coronavirus (COVID-19) pandemic.
The hotel, which is owned by Harcourt Developments, a family company, had in its November 20 letter to staff, said it had been forced to implement reduced work hours for some of our staff members' so as "to do our best to keep them employed during these trying times.
"Our measures have fallen short and we are forced to temporally lay off some of our staff members…for a period of three weeks," according to the letter, signed by the Resorts manager, Taroon Missry.
It said that the lay off period will tend on December, 7.
Missry also promised staff that food care packages will be given to them.
Most of the staff at the five star hotel are from the United Kingdom and it is heavily dependent on the British Airways that was forced to cancel all flight until December when the lockdown in the United Kingdom comes to an end.