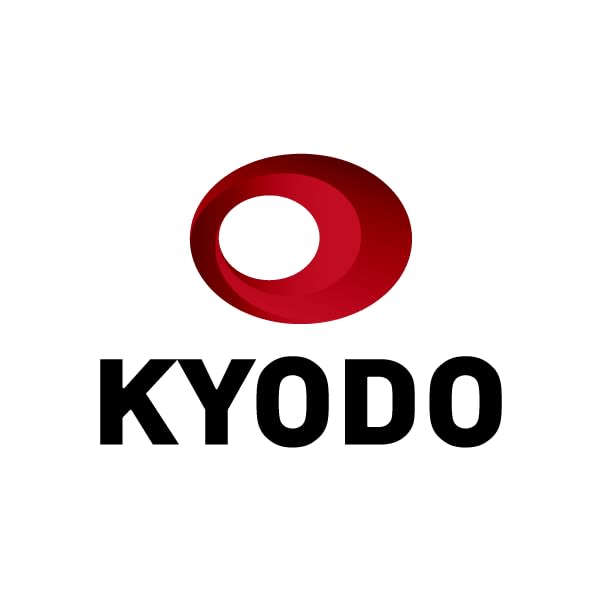 Supermarket sales in Japan rose 2.8 percent on a same-store basis in October compared with a year earlier as people continued to stock up on food and other items as they stayed home amid the coronavirus pandemic, an industry body said Thursday.
The monthly sales rise following a fall in September reflected a decline in demand in October last year, when the nation's consumption tax was raised from 8 percent to 10 percent.
In the reporting month, food sales increased 2.7 percent and those of housing-related items including daily necessities, furniture and drugs grew 3.8 percent, the Japan Chain Stores Association said.
Sales of clothing, accounting for 6.6 percent of the total, rose 4 percent for the first increase in 13 months as consumers turned to pajamas and underwear as the weather got cooler, making up for sluggish demand for suits and other business-related items with many people working from home.
On an all-store basis, sales at 10,871 supermarkets run by 56 companies totaled 1.05 trillion yen ($10 billion) in October, according to the association.
The data came amid a resurgence of coronavirus cases in Japan, with national daily counts recently hitting record highs above 2,000.
"With a deterioration in employment and income -- key factors that support spending -- as well as consumer sentiment, there is concern regarding future trends" in supermarket sales, said Atsushi Inoue, a senior official of the association.