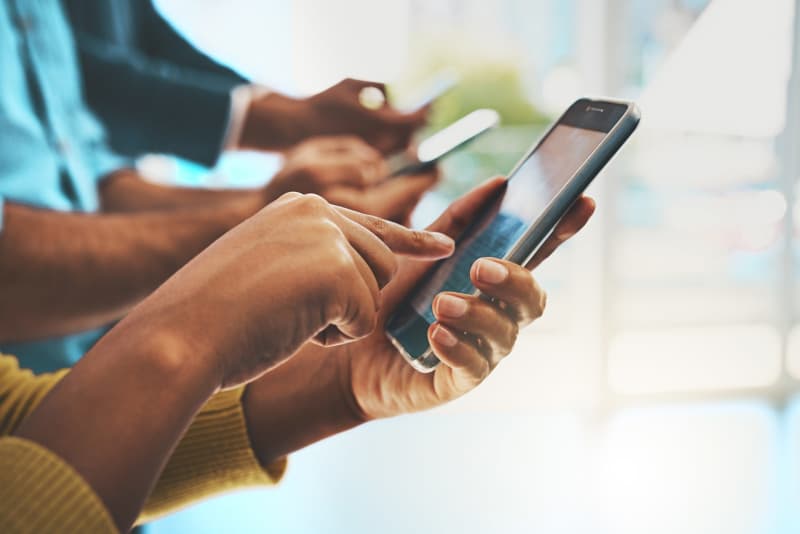 US sanctions against Huawei have had strong repercussions on European smartphone sales, which were reduced by half in a year. These sanctions had an effect on the entire European market, down by 6.5% for the third quarter of 2020 compared to the year before, according to IDC data. And in consequence, consumers have been turning to other Chinese smartphone makers, mainly Xiaomi and Oppo.
Huawei is having a tough time. Its latest models, released in spring 2019, are struggling to woo European consumers, mainly because they no longer feature Google services (and its app store). Huawei can only hope to capitalize on older devices, which are still effective but are now almost two years old.
All this is a boon for Xiaomi. The Chinese smartphone maker offers mid-range devices that perform well and usually cheaper than those of its competitors. Oppo also benefited from Huawei's demise to become better known. Both Chinese makers arrived on the European market rather late, however, they now have become mainstream.
Note that during this third quarter, 5G-compatible devices already represented 10% of all smartphone sales in Europe.
Top 5 biggest smartphones makers in Europe (3rd quarter 2020)
1. Samsung, 10.3 M (-6.9% in a year)
2. Apple, 8.2 M (+1.1%)
3. Xiaomi, 3.7 M (+151.6%)
4. Huawei, 2.5 M (-58.7%)
5. Oppo, 0.9 M (+566.2%)