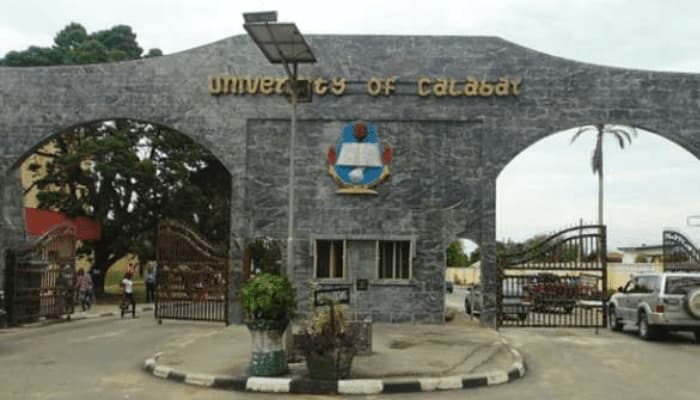 All non-teaching staff of the University of Calabar (UNICAL) have been directed to resume work on Friday, November 27, 2020 with cutlasses, hoes, brooms, and buckets to clear overgrown grass, sweep offices as well as keep the environment clean.
The registrar of the university, Gabriel Egbe, in a letter signed by Citizen Ini Ekpo on Thursday, with reference number UC/Reg/CIR/68, said participation in the sanitation exercise was mandatory for all the staff, as all the offices and departments must be cleared of all waste and grass.
Read Also: Institutionalize hand washing in primary schools- UNICEF
The letter said the exercise will be supervised by the registrar and deputy registrars.
"It has been observed that most offices and their surroundings have been overtaken by weeds and other debris. This condition is not only unhealthy to the workers, but also unconducive for efficiency," Egbe said.
"As members of this community, it would be proper not to overlook our filthy environment in the course of discharging our official duties. All Faculty/Institute officers and other senior administrative staff in the various departments, units and centres are to coordinate this exercise and ensure full compliance by all the staff," he said.
The memo cautioned against non-compliance as it would be viewed seriously.
UNICAL is one of the federal universities and, along with others like it, has been closed to learning activities for months as the COVID-19 pandemic started spreading across Nigeria coupled with the protracted strike by members of the Academic Staff Union of Universities (ASUU).