As the coronavirus spread beyond its borders, China's leaders successfully lobbied the World Health Organization (WHO) not to declare a public health emergency of international concern. Soon after this disastrous January decision, the Chinese Communist Party blocked a WHO team from investigating the pandemic's source and China's response.
"China has extracted concessions from the health organization that have helped the country delay important research and spared its government a potentially embarrassing review of its early response to the outbreak," theNew York Times reported November 2.
Undermining efforts to warn the world of the coronavirus is merely one example of how the Chinese Communist Party (CCP) has used its growing influence in international organizations to reshape the open, rules-based international order to protect and advance China's interests.
Through its influence on United Nations agencies, the CCP has blocked cooperation with Taiwan, excluded a representative of its repressed Uyghur minority community from a U.N. meeting and promoted China's fifth-generation (5G) telecommunication firms that pose significant security risks to other countries, according to media reports.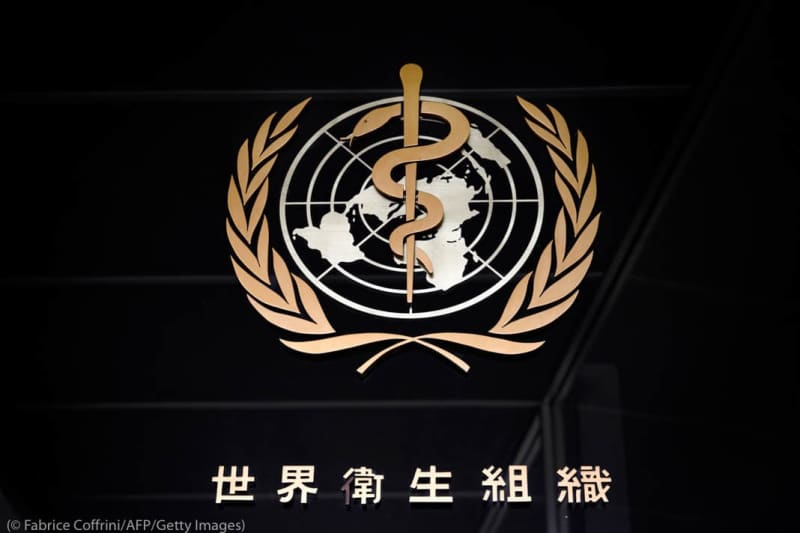 U.S. Secretary of State Michael R. Pompeo warned in October 2019 that the CCP "participates in international organizations to validate its authoritarian system and spread its reach."
On October 13, China, Cuba and Russia gained enough votes to maintain their seats on the U.N. Human Rights Council. Pompeo called the countries' positions on the council "a win for tyrants" and "an embarrassment for the United Nations."
Yet Beijing's influence on international organizations is only increasing. CCP officials head four of the U.N.'s 15 specialized agencies, including the U.N. Industrial Development Organization and the International Telecommunication Union. No other country's representatives head as many U.N. agencies.
To gain those positions, Beijing has reportedly leveraged its development practices, which rely on predatory loans, to gain influence over other countries. For example, Cameroon abruptly withdrew its candidate to head the U.N.'s Food and Agriculture Organization after China canceled a $78 million debt the African nation owed, according to the Wall Street Journal.
During the same election, Beijing promised to invest $25 million in Uganda in exchange for their vote. China's delegates then videotaped and photographed secret ballots to confirm countries voted the way the CCP intended, the Journal reported.
It is not just the number of leadership positions that CCP officials hold on U.N. specialized agencies that poses a problem for the international rules-based order. CCP officials use those posts to advance the party's priorities over the interests of the organization.
For instance, the Secretary General of the International Civil Aviation Organization Fang Liu shelved recommendations to investigate a cybersecurity hack by a Chinese government–linked group, according to reports from the Canadian Broadcasting Corporation.
U.S. Assistant Secretary of State for East Asian and Pacific Affairs David Stilwell, in an October 30 speech, said that the CCP "wants to set the rules for the whole world" rather than follow a rules-based order that allows for peaceful resolution of disputes among sovereign nations.
Copyright © ShareAmericaProvided by SyndiGate Media Inc.