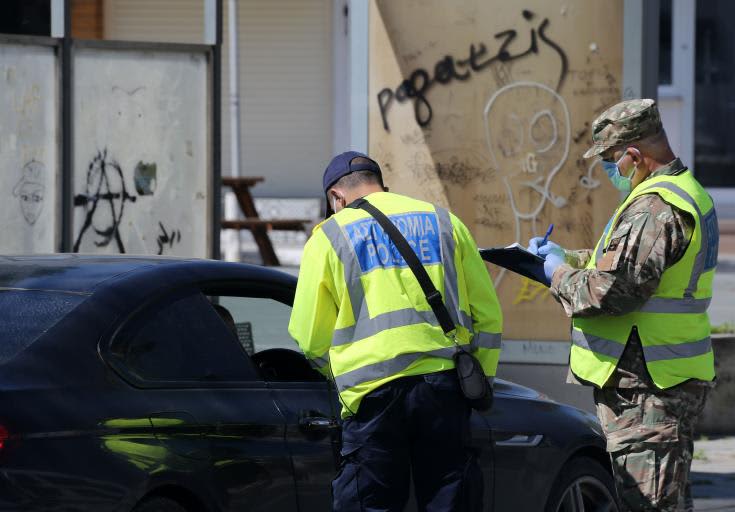 Police reported 32 citizens and 4 premises` owners for violations of COVID-19 measures after carrying out 2,941 checks across Cyprus in the last 24 hours. The government has imposed new measures that came into effect yesterday in all districts and include a curfew between 2100-0500.
An officer of the Police Press Office told CNA that in Nicosia the checks were 754 and 5 citizens were reported, in Limassol the Police made 468 checks and reported 13 citizens while in Larnaca the checks were 727 with 3 reports of citizens.
In Pafos the checks were 419 during which 7 citizens and 3 premises` owners were reported and in Famagusta the Police carried out 383 checks during which 4 citizens and 1 premise owner were reported.
In the area of Morphou the checks were 172 and no one was reported. Zero reports were made in 18 checks conducted by the Marine Police.