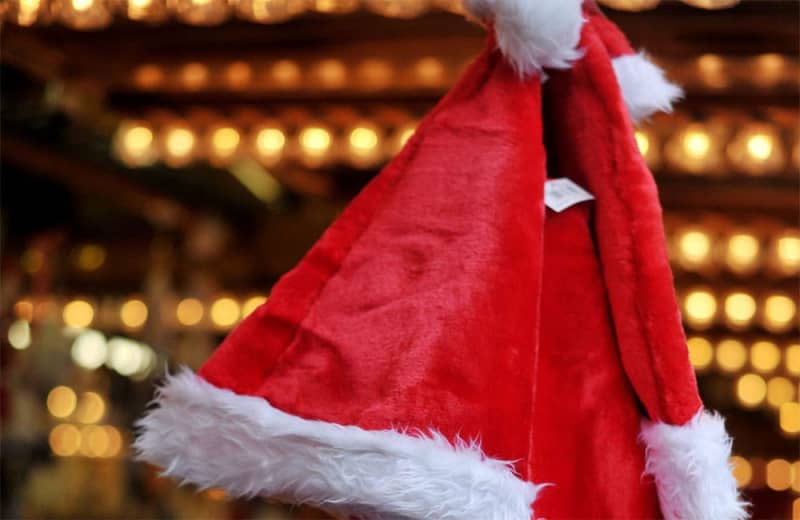 Brits will miss the chaos of a family get together this Christmas, according to a new study.
With the country facing a socially distanced festive season, a new survey has revealed that people will miss bickering over Christmas dinner and fighting for the TV remote with loved ones - despite previously finding them irritating.
The poll by Cockburn's Port revealed that the much-maligned Yuletide traditions are seen as a vital part of Christmas by 62 per cent of Brits.
Cockburn's Port spokesperson Anthony Symington said: "This Christmas, families will miss out on a lot of traditions from previous years, and many will begin to love the things they hate. Whether you're dreading spending Christmas away from your family, or secretly welcoming the extra me-time, we could all do with something to make the festive season extra special this year – which is why we have launched the Cockburn's Big Night In and our specially created Cockburn's Christmas hampers."
TOP 10 'CHRISTMAS HATES' THAT WILL BE MISSED THIS YEAR
1. The chaos of all the family being together
2. Taking the mickey out of parents/siblings/loved ones
3. Last-minute rush to do the Christmas shopping
4. Pretending to be enthusiastic about presents
5. Spending time with the in-laws
6. Lack of personal space
7. Bickering with family over Christmas dinner
8. Wearing a tacky Christmas jumper
9. Fighting over the TV remote
10. Dry turkey