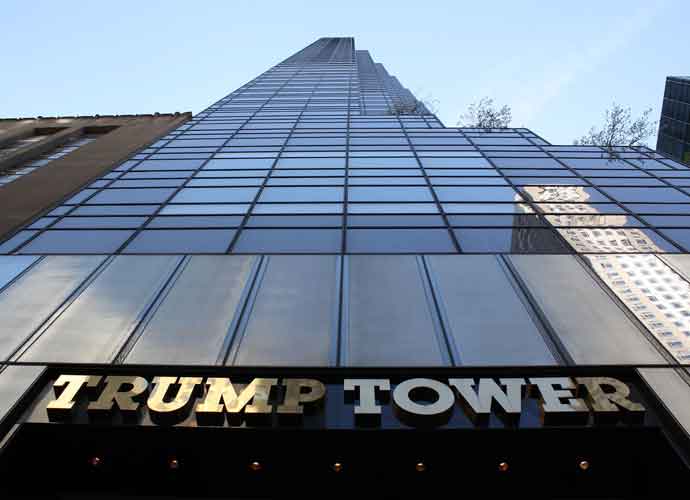 The House Oversight Committee will reissue a subpoena for President Donald Trump's financial documents next year, likely once he has left office, House Counsel Douglas Letter said in a federal court filing Monday.
"If this case has not been resolved before the end of this Congress, the Chairwoman will reissue the subpoena to Mazars at the start of the next Congress," Letter wrote to the U.S. Court of Appeals for the D.C. Circuit. "It remains critically important that the Oversight Committee — and the House more broadly — be able to secure prompt subpoena enforcement without the risk that investigative subjects will thwart its efforts through litigation delay."
The committee has been working to obtain Trump's financial records since 2019 but has made little progress, as the matter has been largely left to the courts. The issue made its way to the Supreme Court this year, where the justices sent the case back to lower courts for further review.
Congressional Democrats have argued that the documents are needed for potential ethics reform legislation.