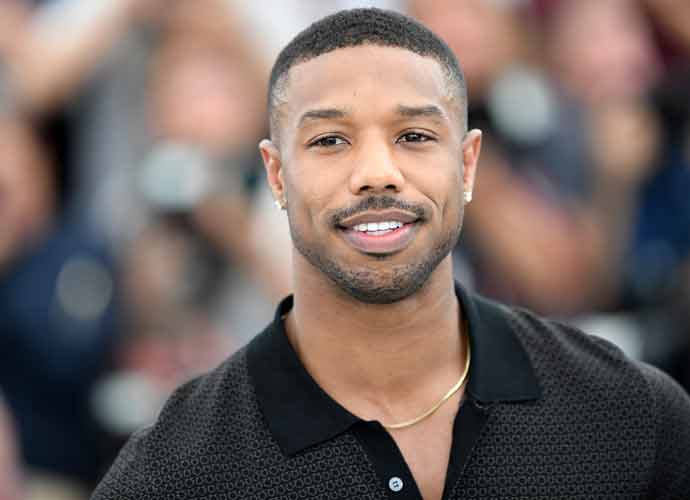 Love is in the air for Micheal B. Jordan and Lori Harvey. The couple recently went Instagram official, both posting pictures of the two of them together.
The Black Panther star posted two photos with Harvey. The photos are dark but the second photo features the couple staring at each other. Jordan tagged Harvey.
Harvey posted a photo featuring two Polaroids of the couple. The first picture appears to be Jordan leaning to kiss Harvey on the cheek. The actor and model are posing by a Christmas tree in the second photo. She also tagged Jordan.
In November, the couple was spotted arriving at Atlanta's airport. In late December, they were seen traveling again but this time they were heading to Salt Lake City for New Year's Eve celebrations.
Jordan was recently titled People's 2020 Sexiest Man Alive and he mentioned what he looks for in a girlfriend during the interview. "A sense of humor, true understanding, because (an actor's) life is not conducive to a relationship – it's really not. Somebody that's nurturing. I've got a list," he said.