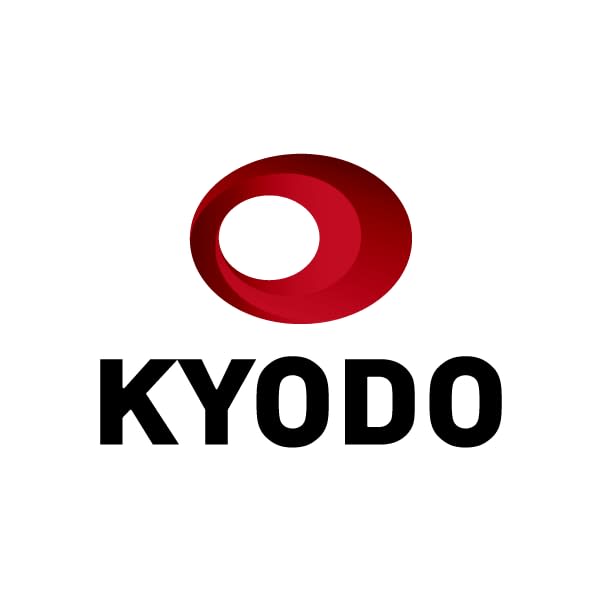 China's foreign trade rose 1.5 percent from a year earlier in 2020, the government said Thursday, as exports bounced back late in the year with the economy recuperating from a slowdown triggered by the novel coronavirus outbreak.
The total volume of the country's trade totaled $4.65 trillion last year, according to the General Administration of Customs. China's exports increased 3.6 percent, while imports fell 1.1 percent as those from Australia decreased 5.3 percent.
China has been Australia's primary export market for several years, but the deteriorating trade relationship between the two nations intensified after Canberra's proposal in April for an independent investigation into the origins of the coronavirus pandemic.
The two countries have also been at odds over human rights and tariffs. China has limited imports of coals and agricultural products from Australia.
Meanwhile, China's exports gained momentum in 2020 on the back of robust shipments of goods related to the virus spread, such as protective face masks and test kits.
China's trade is expected to continue rising, given that the government of the world's second-biggest economy has become eager to join mega free trade pacts with other nations, analysts say.
In November 2020, China signed the world's largest free trade deal, called the Regional Comprehensive Economic Partnership, along with 14 other Asia-Pacific countries including Japan, South Korea, Australia and the 10-member Association of Southeast Asian Nations.
Moreover, China has expressed its willingness to enter the 11-country Trans-Pacific Partnership, as it has been keen to boost its clout in the region. The United States is not participating in either the RCEP or the TPP.
In 2019, China's foreign trade slipped against a backdrop of a tit-for-tat tariff dispute the United States.
The Chinese government is scheduled to release the nation's gross domestic product data for 2020 on Monday.