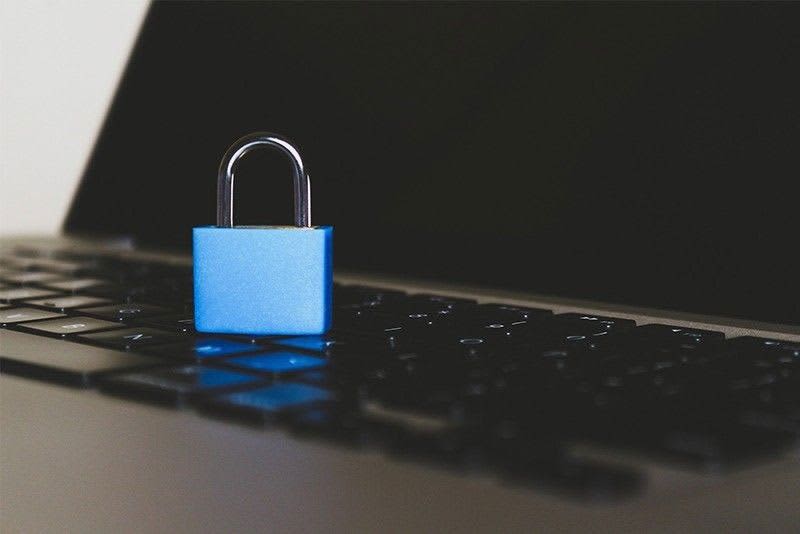 (The Philippine Star) – January 19, 2021 – 12:00am
MANILA, Philippines — The National Telecommunications Commission (NTC) has issued show cause orders to the country's internet service providers (ISPs) for their alleged shortcomings in preventing the spread of online child pornography during the COVID-19 pandemic lockdowns.
The NTC said it issued show cause orders to ISPs "for failing to install available technology, program or software that will block access or filter all websites carrying child pornography materials" after President Duterte and his Cabinet directed the NTC to impose sanctions on ISPs.
ISPs are being required to explain in writing why they should not be administratively sanctioned for such violation. They must attend hearings before the commission starting next month.
PLDT Inc. said it has so far blocked more than 3,000 domains linked to online abuse of children, while Globe Telecom Inc. said it has blocked a total of 2,521 sites that have been identified by law enforcement agencies, endorsed by the NTC for blocking or identified through its own security operations center intelligence.
For its part, the PLDT Group urged the government to work closely with telcos in the fight against online sexual abuse and exploitation of children (OSAEC).
While the the group can restrict access to web pages linked to child pornography, it explained that it would need the help of the government, especially law enforcement agencies, in ensnaring criminals who peddle children in cyberspace.
The PLDT Group is currently testing a technology that will allow it to automatically restrict access to identified child porn materials that are posted even on legitimate websites.
Globe, meanwhile, said ISPs could not win the battle alone.
Globe chief information security officer Anton Bonifacio said in a statement last week that there is a need for lawmakers and law enforcers to address certain realities.
"The filtering software can be viewed as an important first step but more needs to be done. The digital ecosystem has evolved rapidly and ISPs cannot win this battle alone," Bonifacio said.
He also said these illegal sites are not inside or hosted in the ISP's servers, and are usually hosted in the cloud, or offshore servers fully encrypted, which limits the effectiveness of content-based filters.
These illicit activities also use various popular social media platforms to make their content readily accessible and impossible to block without blocking the entire platform completely, Globe said.