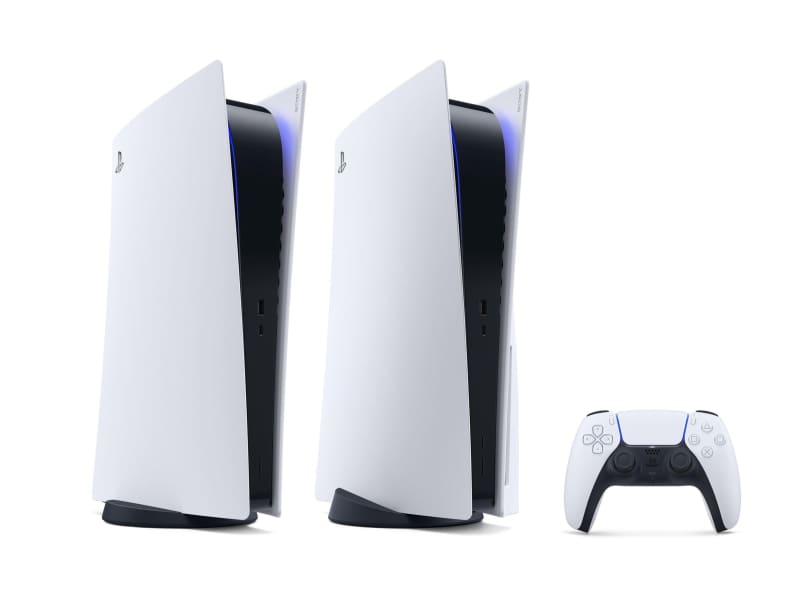 Sony Corp. on Wednesday raised its net profit outlook for the year through March to 1.09 trillion yen ($10 billion) due to stronger-than-expected sales in gaming, music and other segments amid the coronavirus pandemic.
Sony previously forecast a net profit of 800 billion yen and the latest revision would mark an 86.4 percent increase from a year ago.
Revenue is expected at 8.8 trillion yen, an upward revision from 8.5 trillion yen projected earlier, and up 6.5 percent from a year ago.
The Japanese company revised up its operating profit projection to 940 billion yen from 700 billion yen. The latest figure represents an 11.2 percent rise from the previous fiscal year.
For the April-December period, Sony's net profit jumped 87.0 percent to 1.06 trillion yen as sales grew 4.1 percent to 6.78 trillion yen. Operating profit was up 11.8 percent at 905.39 billion yen.