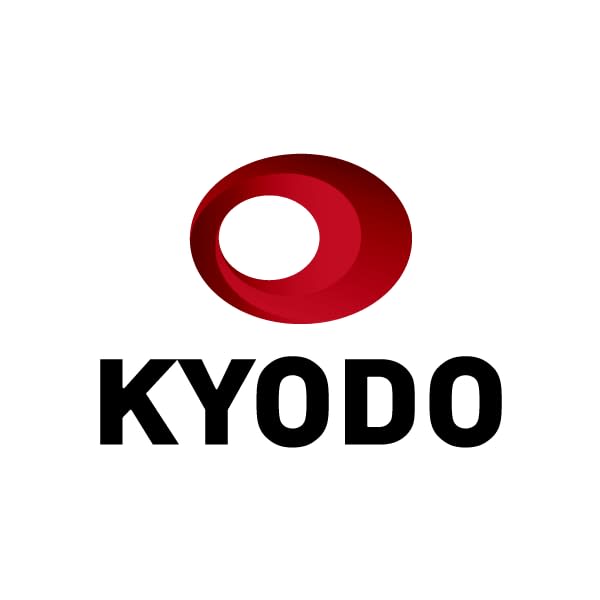 Takeda Pharamceutical Co. reported Thursday a more than fourfold increase in net profit for the April to December period to 178.91 billion yen ($1.7 billion) on strong sales in its gastroenterology and other segments, lifting its profit outlook for the full year.
The figure compares with a net profit of 42.52 billion yen a year earlier. Revenue for the nine-month period to Dec. 31 was down 3.6 percent at 2.43 trillion yen and operating profit more than doubled to 358.73 billion yen, helped by restructuring steps, the Japanese pharmaceutical firm said.
Growth in the gastroenterology segment was buoyed by robust demand for its drug Entyvio used to treat patients with ulcerative colitis.
For the year through March, Takeda raised its net profit outlook to 180.50 billion yen from its earlier forecast in October of 124 billion yen as it expects reduced tax payments after streamlining its business operations.
The forecast for sales and operating profit were kept unchanged at 3.2 trillion yen and 434 billion yen, respectively.
"Takeda's strong financial performance in the third quarter allows us to confirm management guidance for fiscal 2020, with further growth acceleration expected in the fourth quarter as we conclude the fiscal year," Takeda Chief Financial Officer Costa Saroukos said in a release.
The impact of the global coronavirus pandemic on Takeda's financial results was "not material," the company said, even as certain therapeutic areas such as neuroscience were affected due to fewer hospital visits as people stayed at home.
Takeda's business areas include rare diseases, immunology and oncology.