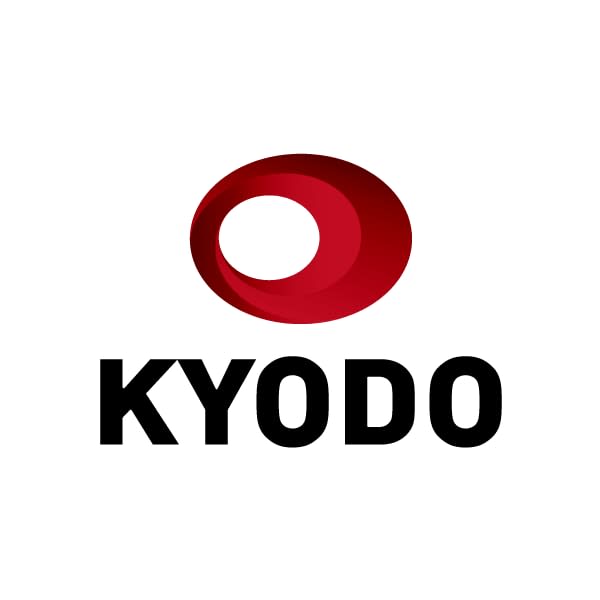 Japanese automaker Subaru Corp. said Friday it has cut its global sale outlook by 43,000 units to 868,000 vehicles and revised downward its earnings estimate in fiscal 2020 ending in March due to a global semiconductor shortage.
The tight chip supply has been a headache for automakers around the world, as it has forced Toyota Motor Corp., Nissan Motor Co. and others to slash output despite recovering auto sales amid the coronavirus pandemic.
Subaru downgraded its net profit outlook in the current business year to 75 billion yen ($710 million) and operating profit estimate to 100 billion yen, from its previous forecast of 80 billion yen and 110 billion yen, respectively, due to a decline in production caused by the chip shortage.
The automaker said its sales outlook was revised downward to 2.85 trillion yen, 100 billion yen lower than the previous plan.
In the nine months through December, Subaru's net profit fell 33.6 percent from a year earlier to 74.21 billion yen, as the pandemic hit its earnings hard in the April to June quarter and losses were not made up for in the following months.
In the April to December period, its operating profit dropped 35.6 percent from the previous year to 98.25 billion yen, on sales of 2.07 trillion yen, down 16.5 percent.
Meanwhile, Mazda Motor Corp. said Thursday its global production will be cut by 7,000 vehicles in February from the initial plan due to the chip shortage.
General Motors Co. also said earlier in the week it will reduce production at four plants in the United States, Canada, Mexico and South Korea starting Monday.