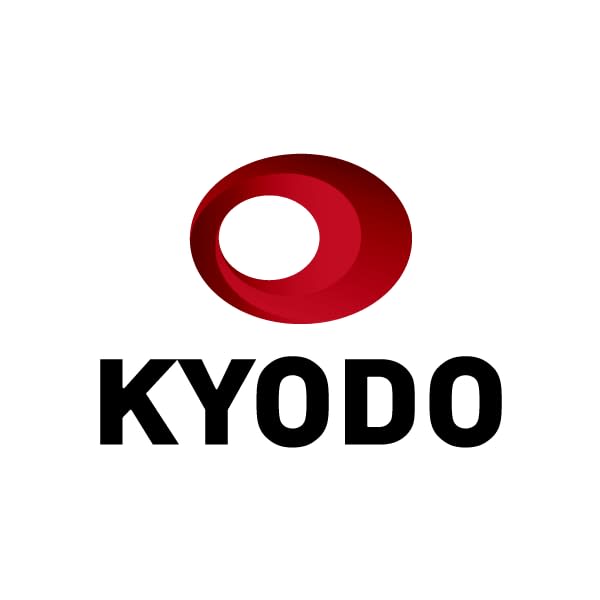 Business sentiment among workers in Japan with jobs sensitive to economic trends fell for the third straight month in January, under the latest state of emergency declaration over the resurging coronavirus pandemic, government data showed Monday.
The diffusion index of confidence in current conditions compared with three months earlier among "economy watchers" such as taxi drivers and restaurant staff dropped 3.1 points from December to 31.2, according to the Cabinet Office.
But the pace of decline was slower than the decrease of 9.5 points logged in the previous month and the 9.2 points marked in November.
A third wave of virus infections since mid-November led the government to declare a second state of emergency covering the Tokyo metropolitan area on Jan. 7. Expanded to 11 prefectures about a week later, it was originally scheduled to end on Feb. 7, but extended for a month for 10 target areas including the capital.
The index also marked its lowest level since the 17.0 posted in May, the month Japan completely lifted its first state of emergency, which was effective nationwide for about a month.
A reading below 50 indicates that more respondents reported worsening conditions than improving ones.
The Cabinet Office downgraded its assessment for the third month in a row, saying, "The economy has recently been weakening due to the impact of the novel coronavirus infections." In December, it said that weakness had been seen in the economy.
The office polled 2,050 workers from Jan. 25 to 31, of whom 1,840, or 89.8 percent, responded.