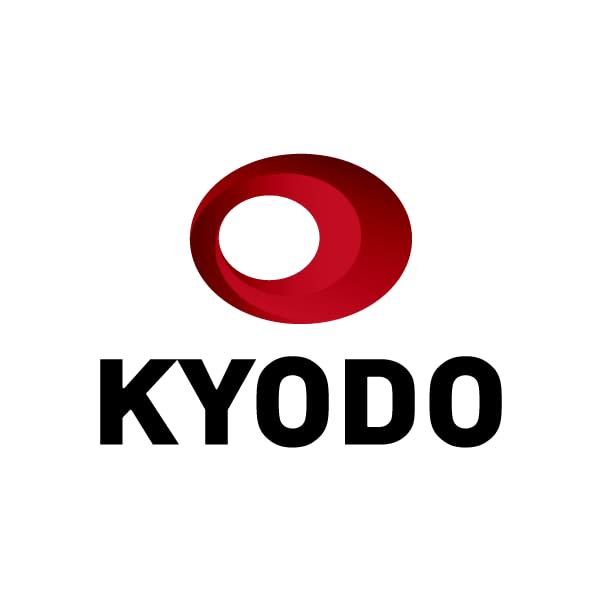 Singapore on Tuesday unveiled an S$11 billion ($8.3 billion) financial package to continue extending a lifeline to an economy that has been grappling with its worst recession since independence more than five decades ago due to the impact of the COVID-19 pandemic, Deputy Prime Minister Heng Swee Keat said.
The package comes on top of a series of economic rescue packages amounting to nearly S$100 billion already dispensed last year. The latest package also aims to keep workers and companies afloat, Heng, who is also finance minister, told parliament when he unveiled his budget proposal for this financial year that begins on April 1.
Heng said some S$53.7 billion contained in rescue packages for this year and last year will be drawn from Singapore's past accumulated reserves.
The Southeast Asian city-state is expected to suffer a budget deficit for the second consecutive year this year at S$11 billion following last year's deficit of S$64.9 billion, or nearly 13.9 percent of gross domestic product, the biggest since independence in 1965.
Singapore's Ministry of Trade and Industry released fresh data on Monday that showed the economy contracted 5.4 percent last year, also the worst performance since independence.
Nearly half of the latest financial package will be used for "public health and safe reopening measures," Heng said, adding that it also aims "to provide more targeted support for the worst-hit sectors, which continue to be adversely affected in 2021."
The government also continued to support the battered aviation sector due to ongoing global border controls and restrictions.