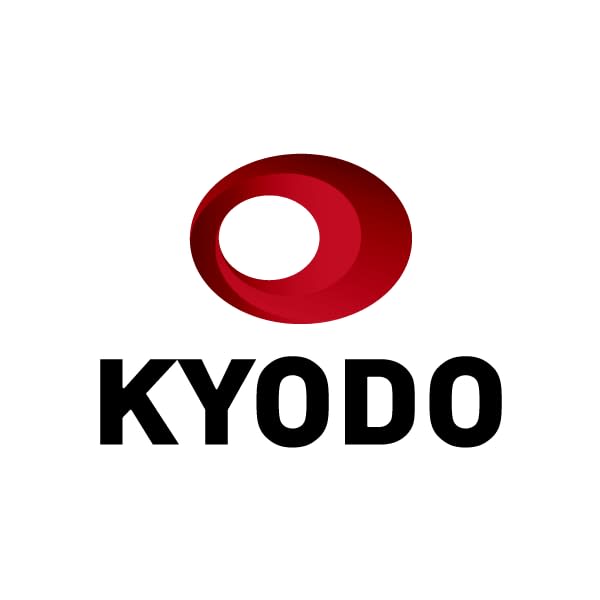 U.N. Secretary General Antonio Guterres on Tuesday called on the Group of Seven industrialized countries to take the lead in reducing coal use for power generation as part of efforts to fight climate change.
In a video message aired at a summit of the Powering Past Coal Alliance, co-chaired by Britain and Canada, Guterres said the "main emitters and coal users should announce their phase-out plans well before" the U.N. climate summit in Glasgow in November. "G-7 members should take the lead and commit to this phase-out at the G-7 June summit at the latest," he added.
Britain, which holds the G-7's rotating presidency this year, plans to host an in-person summit from June 11 to 13 in Cornwall, in the southwest of the country.
The U.N. chief also asked the members of the Organization for Economic Cooperation and Development "to commit to phasing out coal by 2030," and urged non-OECD countries to do so by 2040.
In the message, Guterres called for canceling all global coal projects in the pipeline, ending the international financing of coal plants and shifting investment to renewable energy projects.
"We have a collective and urgent responsibility to address the serious challenges that come with the speed and scale of the transition," he said, adding that "fossil fuels-related air pollution causes one in five of all deaths globally each year."
The G-7 groups Britain, Canada, France, Germany, Italy, Japan and the United States as well as the European Union.